News: Dust & Grooves Road Trip | Digging For America's Finest Vinyl Collectors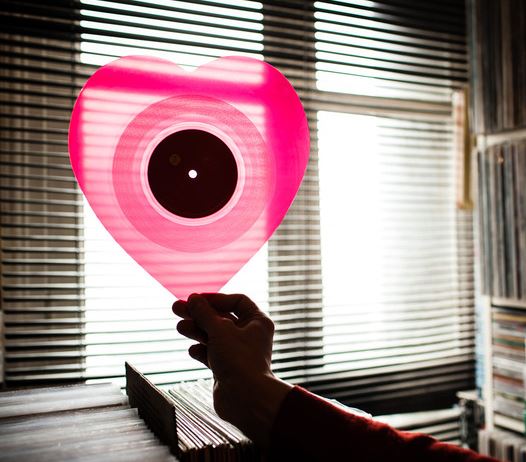 The good folks of Dust & Grooves planned one hell of a road trip. Since today they are traveling through the United States for a full month to document vinyl collectors and to gather material for their upcoming book project.
It's a 30-interview Americana journey, visiting major music hubs like L.A., New Orleans, New York, plus less likely enclaves; a variety of music meccas and record fans to reveal lost collections and musical oddities.
The result will be a book full of photographs, conversations and essays covering the wax goldmines of all interviewees. A glimpse inside the musical heritage they carry in intimate environments: record rooms, studios and independent stores.
Giveaway
We know, we know, we're also jealous. But there's also some good news for you: daily giveaways will be hidden at record stores and at all music-related stops along the route. Every single day. Be on the look out for clues on Dust & Grooves' social media channels. Don't live in the USA? Then try your luck to win a Rich Medina 45 bag full of finds collected on the trip.