Listen: The Directionless Direction of INI Movement's 'Birdhouse Sessions'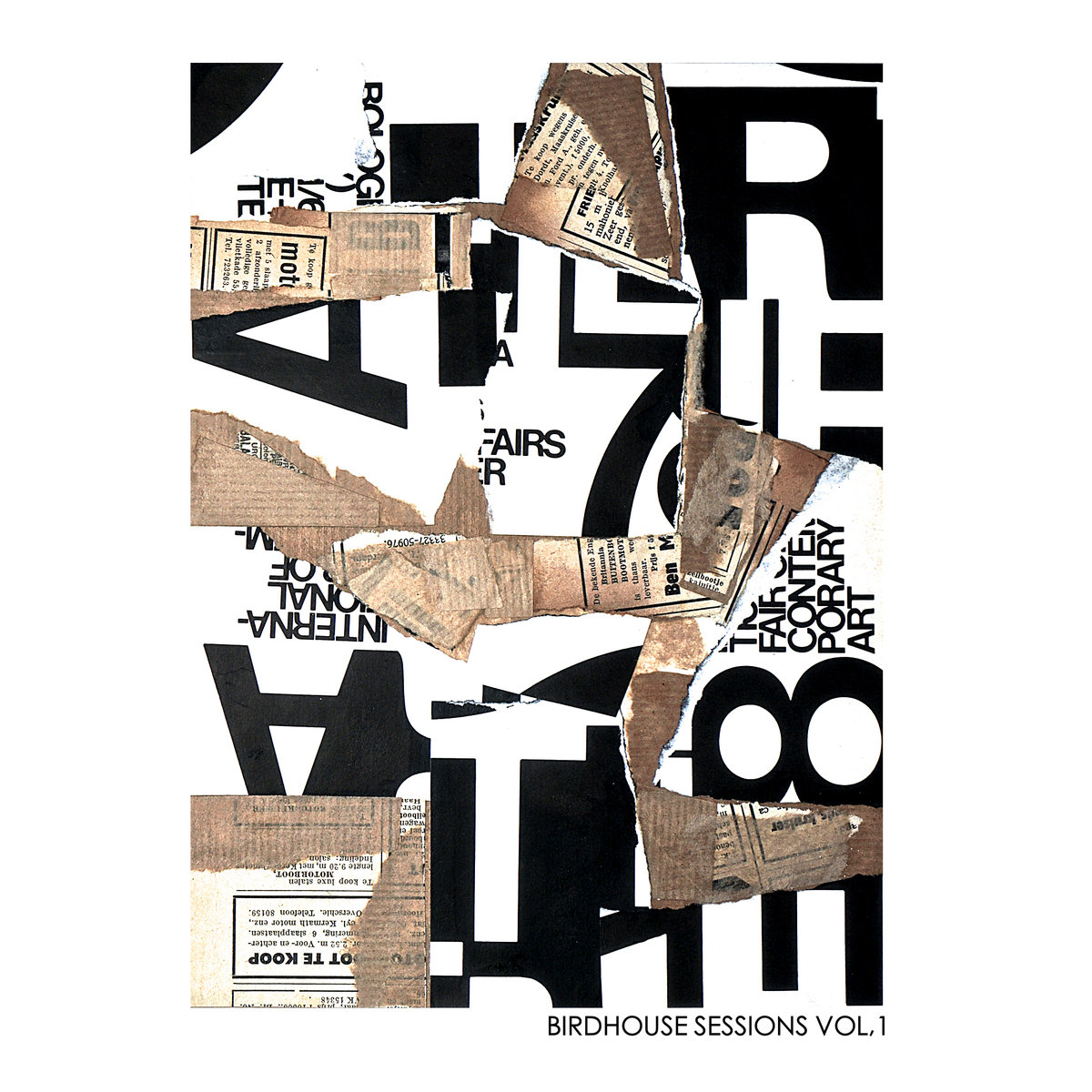 What happens when you lock up a bunch of producers and musicians in a studio complex near Amsterdam and give them carte blanche to create music? Dutch label

INI Movement

 invited artists from different musical backgrounds to put it to the test.
A variety of sounds and styles got together by way of members of Gallowstreet (brass band), Rilan & the Bombardiers (funk/rock/pop/rhythm-and-blues), Umoja (world/electronic), and INI Movement co-founder Pitch Controller Mitch (beats/DJ/vocals). With guests stopping by such as Freshy Jazz (hip-hop/vocals), and members of The Mauskovic Dance Band ("Afro-Caribbean space disco"). That was a bit of a mouthful; enjoy discovering all of their music.
Back to the Birdhouse. There was no directive style, which resulted in a pleasant melting pot of funk, hip-hop, world music, disco, electronica–well, listing genres is actually contradictory to the concept of the Birdhouse Sessions. So fly through the nine tracks yourself to hear the outcome of INI Movement's "supergroup jam session."