Top 10: Dope Emcees You Should Know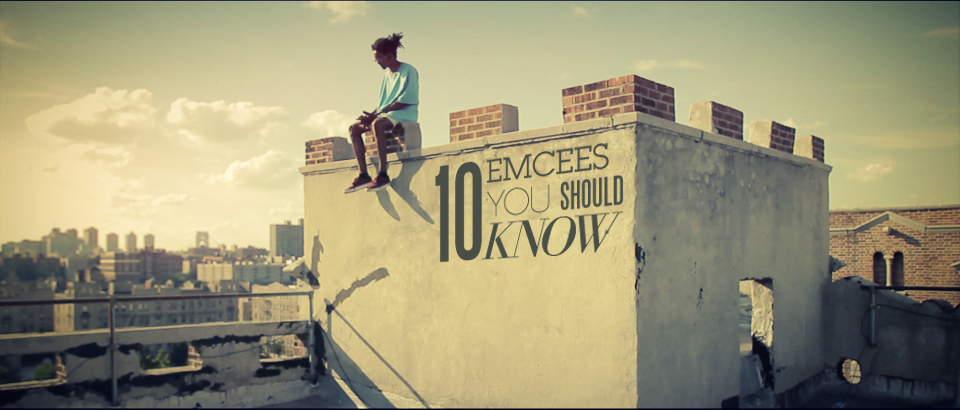 10. Third3ye
Third3ye are actually a quartet of two emcees (MelowDownz and Angelo King) and two producers (DJTORU and Ben Jamin") from New Zealand. Their style of ecocentric and spiritual consciousness sets them apart from other acts and makes them a very interesting group to listen to. A debut full-length album titled On3ness is set to drop sometime in 2014.
9. Sidewalk Kal
Chicago's Sidewalk Kal has released entirely too few tracks. He has made some great collaborative tracks with NYC producer Mattron in particular. Perhaps 2014 will see an album, EP, mixtape or something dropping. We can only hope for more rugged raps next year.
8. Lord Byron
Dark blunted raps and beats were all over Lord Byron's acclaimed Dark Arts Vol. 2, a follow-up to his first mixtape which dropped late last year. Joining forces with producers Brrd, ★★★★★™, and DGH, Byron presents a refined yet rugged lo-fi listening experience.