Top 10: Dope Emcees You Should Know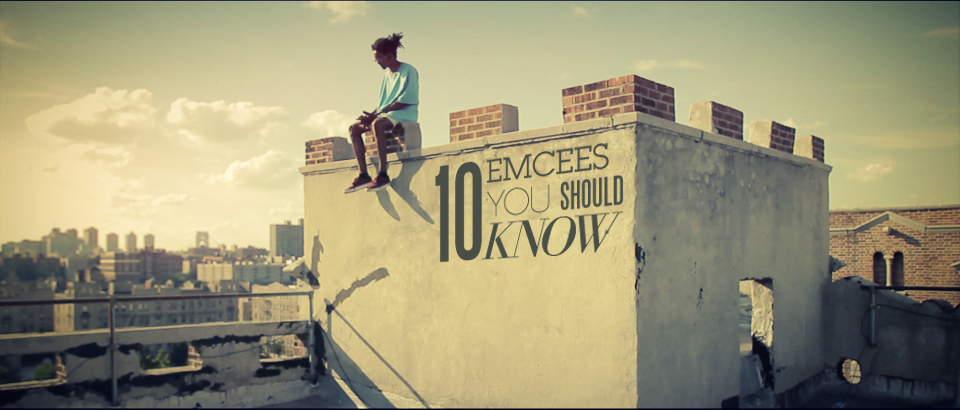 7. Yani Mo
Hailing from the outskirts of Atlanta, Georgia, Yani Mo released a great jazzy EP back in February with German producer MaMa G. The soulful and laid back project is a precursor for more to come from the bicontinental duo in the coming year.
6. Malev Da Shinobi
Jazzy boom bap and ragamuffin styles clash superbly in Salt Lake City's Malev Da Shinobi. Sounding something like Mad Lion and Roots Manuva, Malev has released a string of incredibly catchy and uplifting tracks through Soundcloud this year and collaborating with beatmakers from all over the world. An album of some sorts is definitely on the horizon in the coming year and we can't wait to hear more.
5.  J'Von
2013 saw the release of J'Von's second project with beatmaker Ackryte, Aqua, as well as some recent collaborations with fellow Seattle emcees Dex Amora and Zuke Saga. J'Von has a very honest and intelligent flow that worked brilliantly with Ackryte's engrossing electronic jazzy beats. Keep an eye out for much more to come in the following year as J'Von has also been directing music videos and making some dope beats as Jake Dynamite.