Top 10: Dope Emcees You Should Know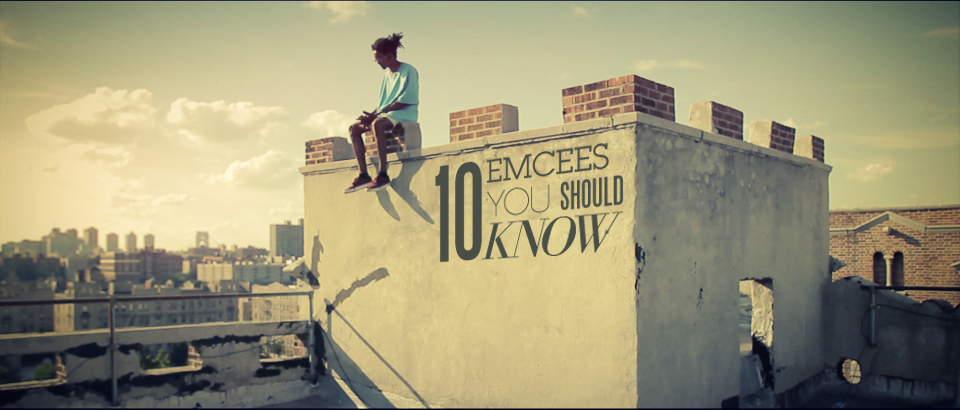 4. Taydevenny
British emcee Taydevenny released a very interesting EP called arc a few months back with production from ฬเןl. Tay wields his characteristic style of hazy futurist boom bap with a maturity beyond his years, and 2014 is supposedly the year he will release his debut album, Shrine.
3. Gabe 'Nandez
New York's Gabe 'Nandez is another emcee who has not released anywhere near enough music this year. Singles like "Au Cassis" and last year's "Shuga Plum" show that 'Nandez is a beast on the mic but unfortunately an album or mixtape has yet to grace our ears. One can only hope that next year will hold more jewels dropping from French Canada.
2. Danny Watts
New Zealand's Cosmic Compositions unleashed the sounds of Texas emcee Danny Watts this year with the first installment in their Messenger Series. Danny's intricate bars have a heavy metaphysical leaning and provoke introspection as well as heavy replays for head nodding dopeness.