Top 10: Dope Emcees You Should Know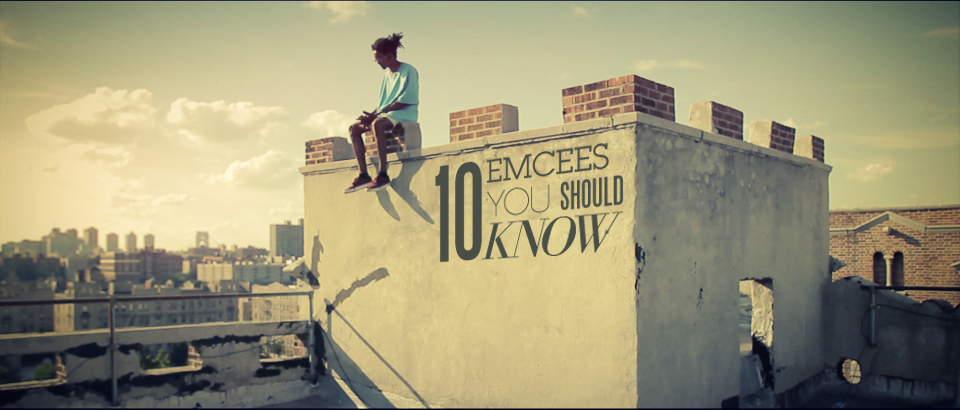 This year has been an amazing year for hip hop. The power of the internet and the availability of music making technology has created a huge output of music from all over the world, from bedroom producers and closet-recording emcees to studio pros still banging out classics.
While there have been many break out rap sensations this year like youngsters Bishop Nehru, Earl Sweatshirt, and Joey Bada$$, there are tons of other amazing promising emcees floating beneath the radar of mainstream rap music. The following is a list of ten young rappers you may not be familiar with, but you should definitely give a chance. Check out our selection of dope emcees you should know. Feel free to share your thoughts on our Facebook page or by leaving a comment below.