Listen: Kenja & RXN – C O Z Y (Cassette)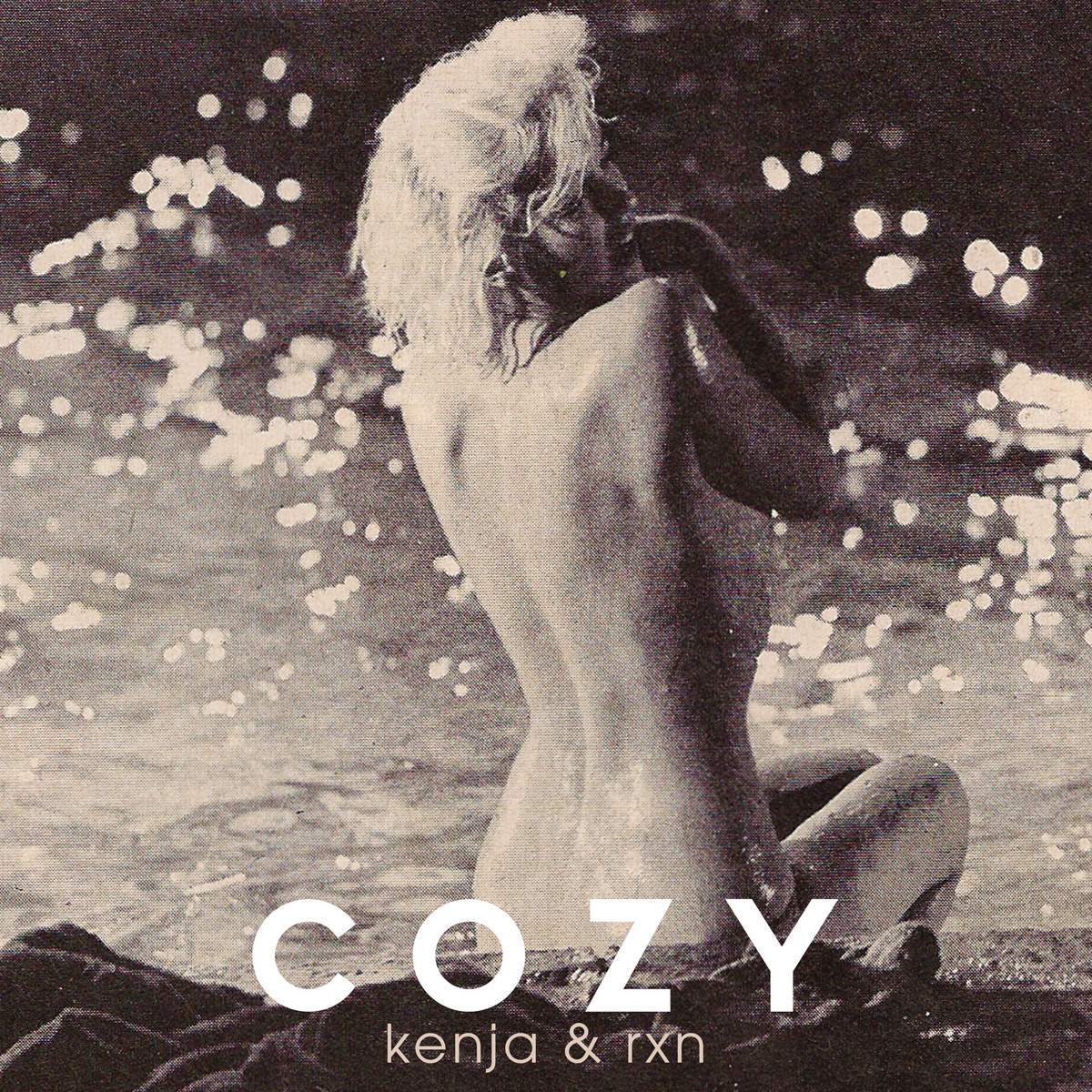 The  newest limited edition cassette release from label Grand Garden is a bicoastal split tape by Southern California's Kenja and NYC's RXN. Kenja opens up the beattape on Side A with a smattering of soulful atmospheres and slow woozy instrumentals, then RXN kicks things up a notch by building up the soul influence initiated by Kenja.
The tasteful samples and loops throughout certainly have a lot of replay value, and both artists flip many different sounds and styles to keep things fresh like a flowering plant. Speaking of which, as with all Grand Garden releases, the physical tape releases comes with a digital download card printed on seed paper that can be planted in fertile soil!