Guest Mix: Monto – Homegrown (2011)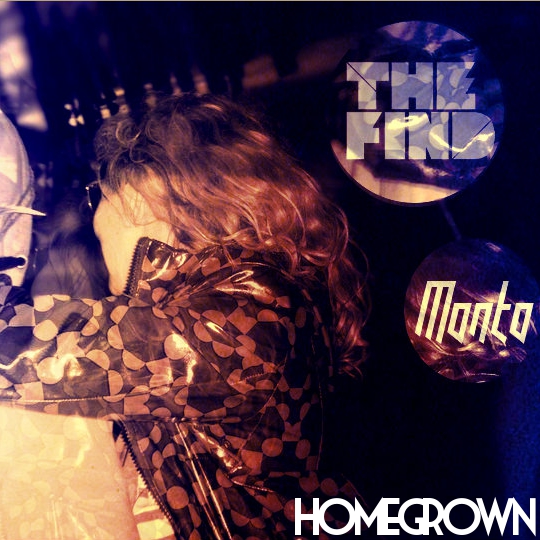 If you aren't aware, Ireland is an amazing country for music. Dublin and in particular the Temple Bar area, is renowned for a musician friendly environment that both foreign and homegrown artists enjoy. Although not generally associated with hip hop, there are many great hip hop acts coming from Ireland and of late the scene produced several great experimental futurebeat artists. 
Monto is one of the new generation of Irish musicians, a young experimental hip hop and electronic beatmaker from Wicklow. His music is a vibrant clash of styles influenced by the likes of Gold Panda, Flying Lotus, and J Dilla. In his guest mix for The Find he features several great Irish musicians like Lecs Luther, Maverick Sabre, Sert One, Moths, and Dlyrious, as well as some of his original tracks and remixes.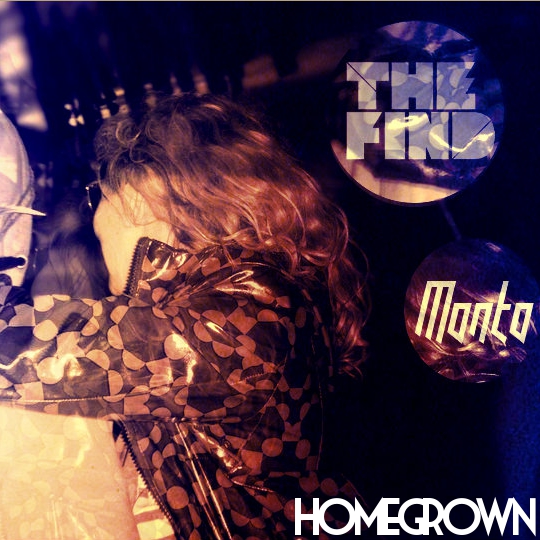 1. Young Montana? – Suchbeats (feat. Stainless Steele)
2. Lecs Luther – Dia Dhuit
3. Monto – Lukewarm (unreleased)
4. SertOne – Mount (unreleased)
5. Maverick Sabre x Pete Rock – Money is Everything
6. Soosh and Gards From KC – Feel it all now
7. Lemonada – Anything
8. Gangstarr – Tha Squeeze (Monto remix)
9. Chrome Sparks – All there is (Monto's Bootleg remix)
10. Moths – <3
11. Roku – Ordinary Kids (feat. Radamiz)
12. Dlyrious – Ari Gold
13. NaS – The World is Yours (Monto's Throwback remix)
14. Collie – How Does (prod. by Monto)
15. Sketch Nine – They're Watching
16. Monto – Charlie
17. La Roux x OFWGKTA – I'm not your Orange Juice