Free Download: Samurai Guru – Under The Tree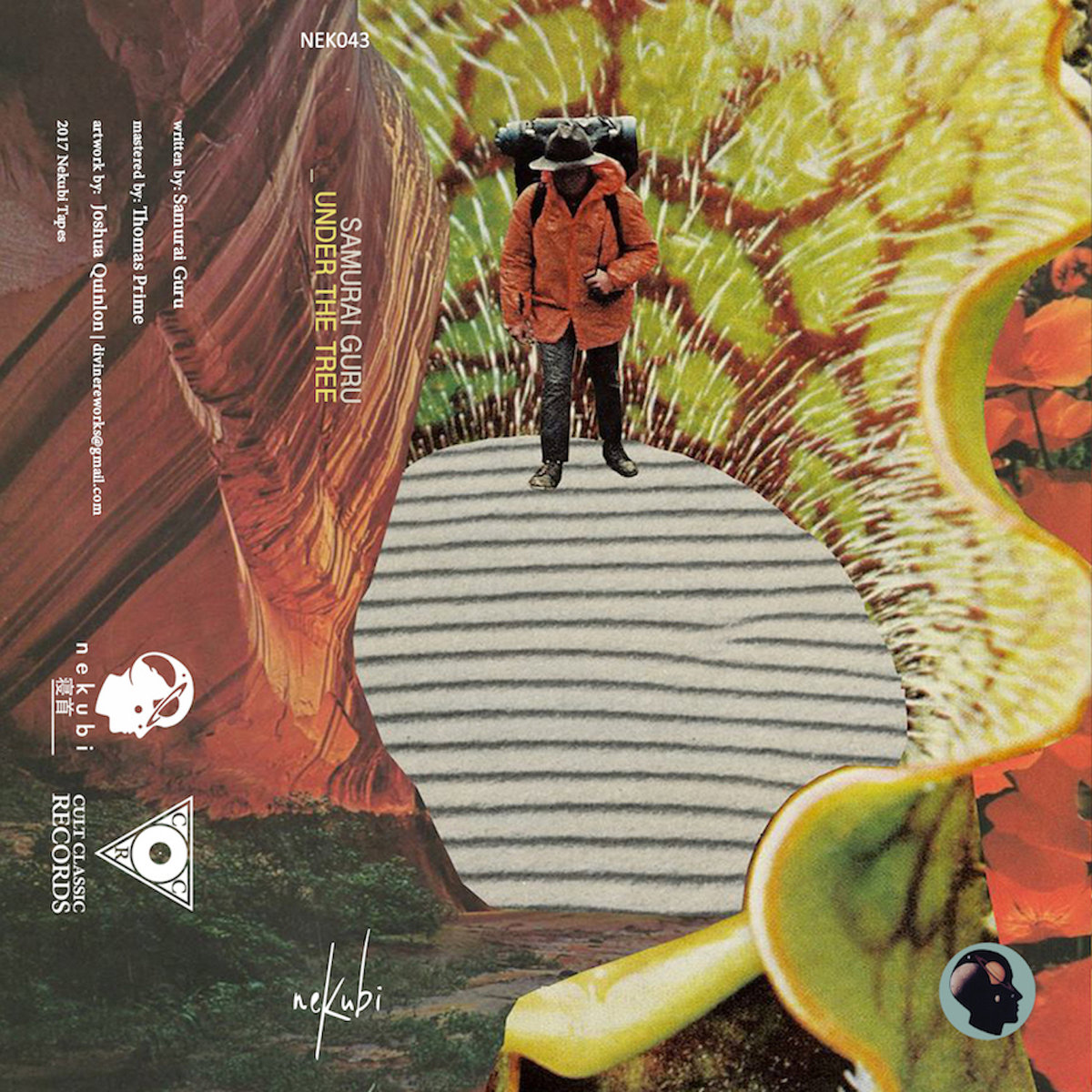 For all you lovers of dusty loops and broken beats out there (yeah, YOU!), Samurai Guru has released this new EP: a laid-back affair perfectly suited for this time of year. Also be sure to check out his collaborations on Cult Classic records, their last compilation being one of the better beat albums of this year.
One thing that my Nintendo-fied mind is still uncertain of: is his name an intentional play on the name Samurai Goroh from F-Zero? And when is that new F-Zero game coming out?!
As I ponder these bigger questions of life, let's just vibe out to this EP!