THE LOOT – Slow Instrumental Boom Bap Beats (All-Vinyl Mix)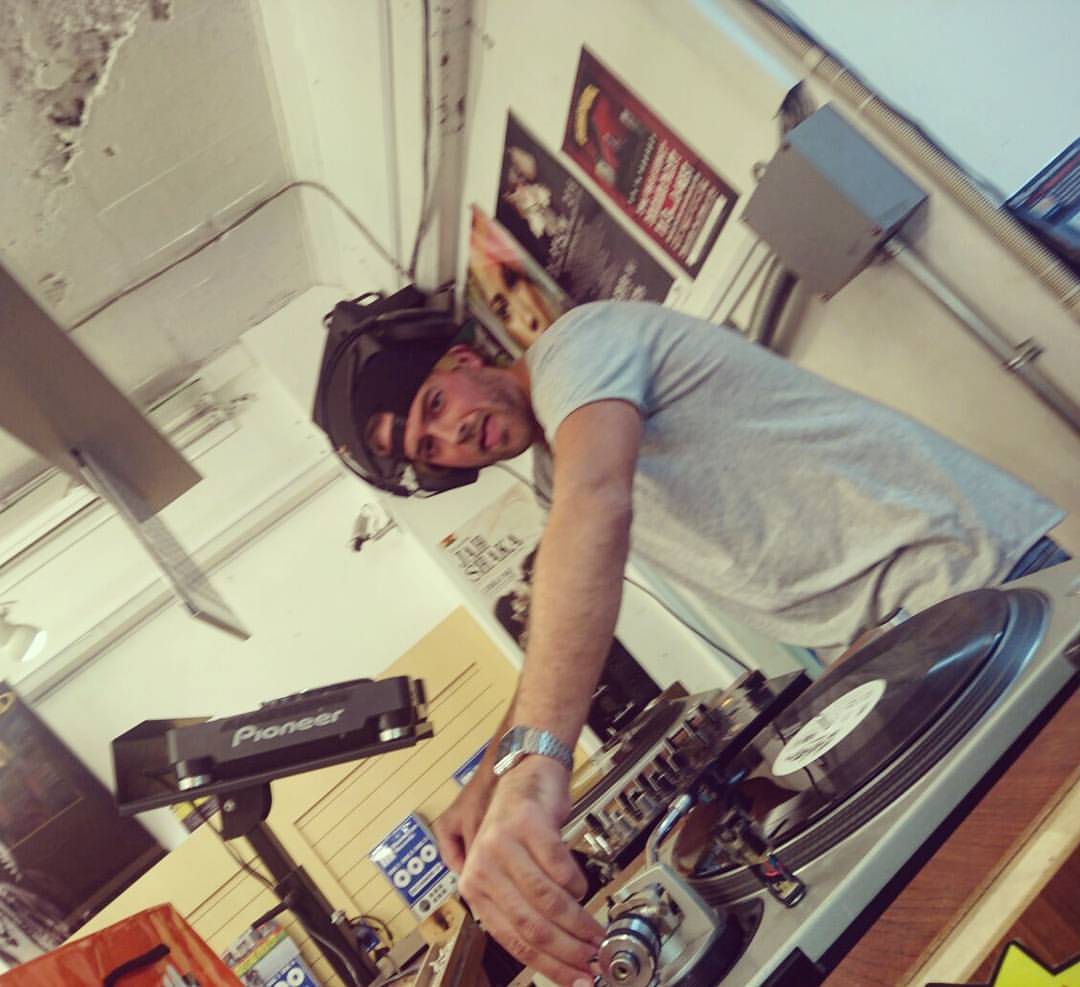 Under the witty alias of THE LOOT, Lucas Lute is an Amsterdam-based DJ with an endless love for hip-hop, funk, soul, jazz, African music, and that black gold we all obsessively adore.
(Photo: THE LOOT at Manhattan Records in Tokyo)
Besides DJ'ing himself, he's also the founder of YOURslipmat, turning custom designs into a slipmat for artists, labels, brands, and anyone else with a cool idea. And there's much more to his track record. With most recently being the support DJ for GZA and being featured as a DJ in a Netflix film called Battle.
We're not even gonna explain what this 25-minute mix consists of. Because, well, look at the title. It certainly ain't fast vocal trap beats… So let's stick to The Loot's own description: "It's been two years since my last tape, so time for some new head-bangin' material. New mixtape with 16 of the dopest hip-hop beats I know. Slow BPM, heavy drums, all-instrumental, and all-vinyl, of course."
Tracklist
Damu the Fudgemunk – [Intro of Album: How it Should Sound]
The Pharcyde – She Said [J Dilla Remix]
KRS-One – A Friend [Prod by Showbiz]
Supernatural – Buddah Blessed It
Stezo – Time to Blow ya Mine
Channel One – Reprogram [Remix by Easy Mo Bee]
Lord VI – Not Tonight
Beatnuts – Props over Here
Sunz of man – No Love Without Hate
Artifacts – Dynamite Soul 2 [Lip service remix]
Da Germ – More & More
[Sample of Jan Kan]