Mix: Long Arm – The Spring Birds Songs (2012)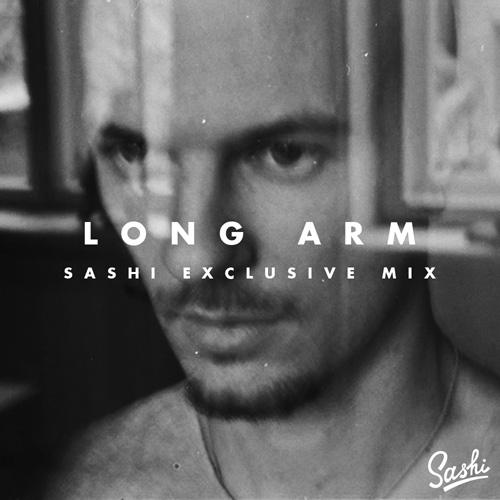 The big amount of surprising (guest) mixes, compilations and on point podcasts is incredible lately. From a poker hip hop playlist to a wide variety of personal selections. This 'The Spring Birds Songs' session by Russian producer Long Arm is one of the highlights.
It includes warm melodies and material by the likes of Bonobo, Billie Holiday and Foolk, as well as some of his own exclusive tracks like the Kodak Moment remix for 40 Winks.
‎01 Sneaky – Toytown Elegy
02 Bonobo – Brace Brace
03 40 Winks – Kodak Moment (Long Arm Remix)
04 Flevans – Out To Lunch
05 Foolk – Upstairs Cabaret
06 Hint – Aliens Enter (feat. T-Fly)
07 Long Arm – The Ashes
08 Ruslan Gadzhimuradov – H 1
09 Long Arm – Gika Gika (ft. Sneaky & I.V.A.)
10 Billie Holiday – You've Changed