Listen: Budamunk – Movin' Scent (New Album)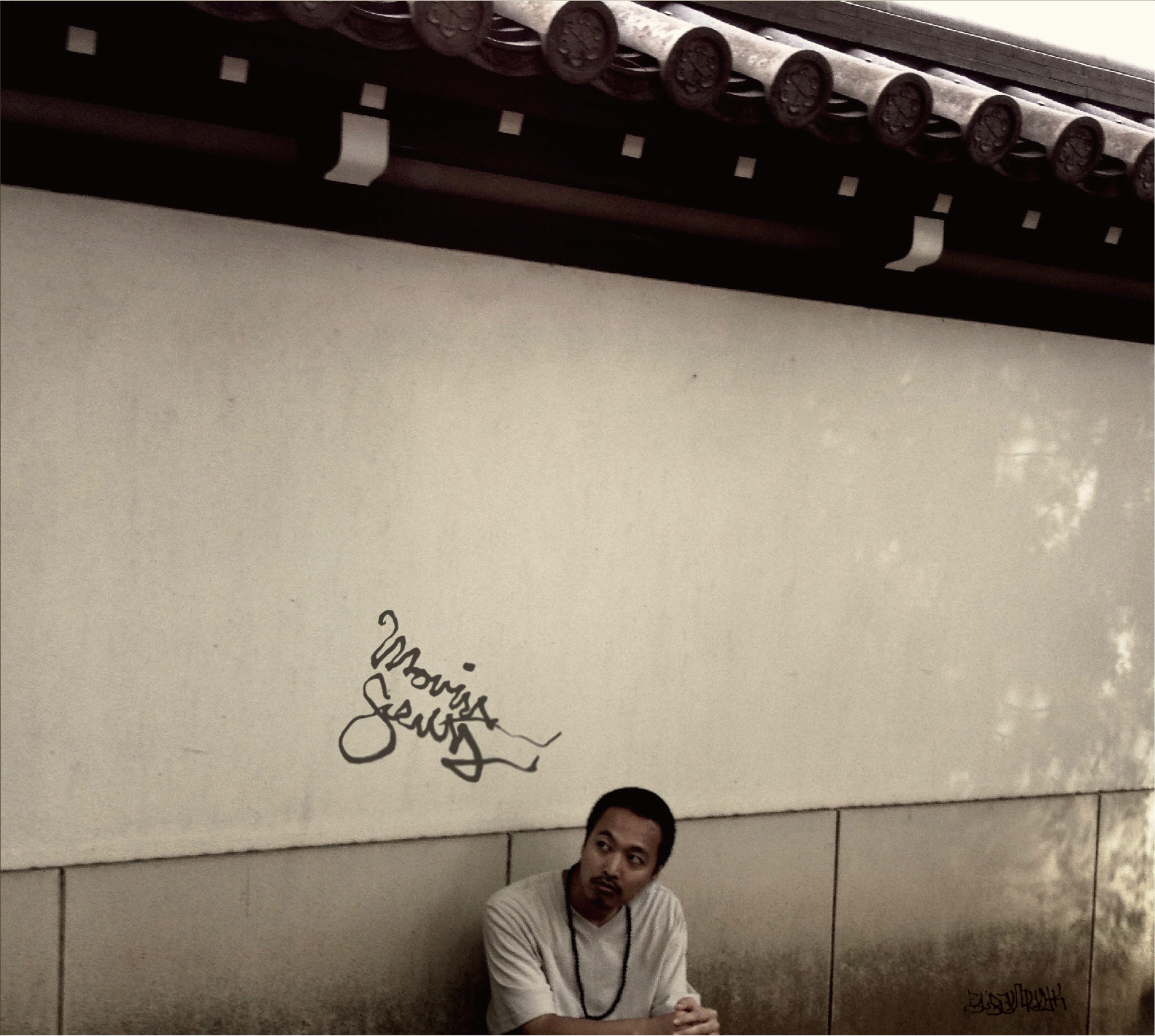 I dare you, I double dare you: try listening to Japanese beatmaker Budamunk without turning the bass or volume up. His hazy hip-hop beats have been around for a decade now. From starting off as a Jazzy Sport beat athlete to –more recently– creating a Baker's Dozen installment for Fat Beats. Amongst many other releases: there's no rest and serenity for this buddha monk.
His new album Movin' Scent dropped today via Dogear Records, a Tokyo-based home to artists such as Issugi, 16 Flip, DJ Scratch Nice & OYG. As US emcee Cavalier (sidenote: don't miss out on Private Stock) puts it in the track "Had To Do It": "They only wanna see 16s, but there's only one chief: the Budamunk got a sick team."
He does indeed, which makes Movin' Scent quite versatile. From bits of fusion on "Froaura" featuring TSuggs, to a thumping downtempo flow on "Play Cuts" with Aru-2 (who also mastered the album), to "Let's Build" featuring Issugi, Senninsyou & Epic, which kinda sounds like the Japanese equivalent of an early Slum Village-like cut, to a killer opening track with Mabanua.
Listen to the album on Spotify or Apple Music below, and hopefully stay tuned for a vinyl release.