Mix: Roots Come Save Me (haadoob's Roots Manuva Tribute)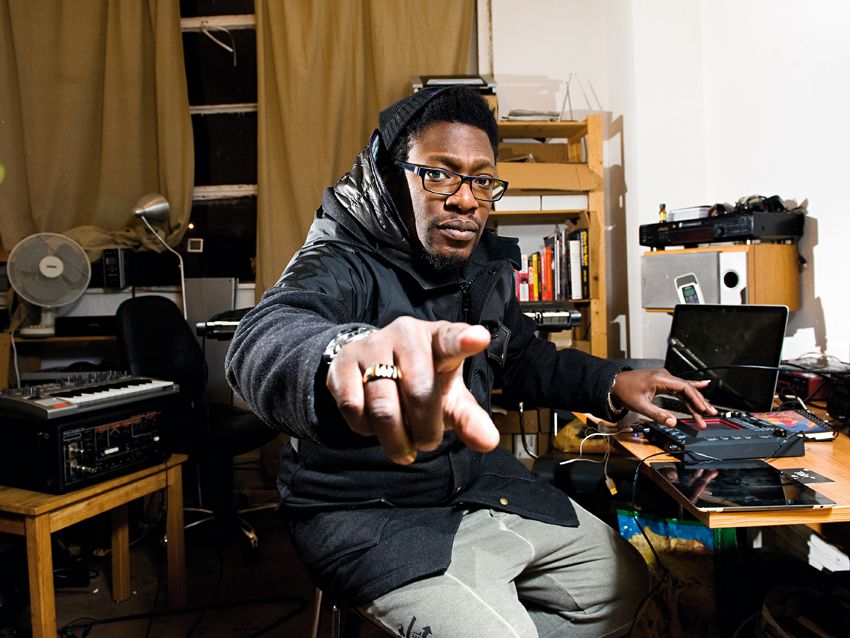 A tribute? Don't worry:

Roots Manuva

isn't dead. Far from it. With Brexit dominating the news and extreme politricks on the rise, the message in his songs is as relevant as when they were first released.
Roots Come Save Me is a mix of classic and rare Manuva cuts, re-assembled and re-juggled by haadoob (Some Such Records). This mix is also a sign of appreciation and love for British-Carribean culture and music.
Roots Come Save Me tries to show the musical versatility of the MC and producer Roots Manuva. Not many can take a classic track like "The Message" by Grandmaster Flash and The Furious Five and flip it in a way that turns it into a totally new tune. The same is true for the remix version of Ghostpoet's "Survive It." Both remixes make you stop what you're doing and listen with fresh ears.
Read haadoob's full story here and listen to the full mix below.