Simiah & The Phantom Ensemble – Flowing (The Find Premiere)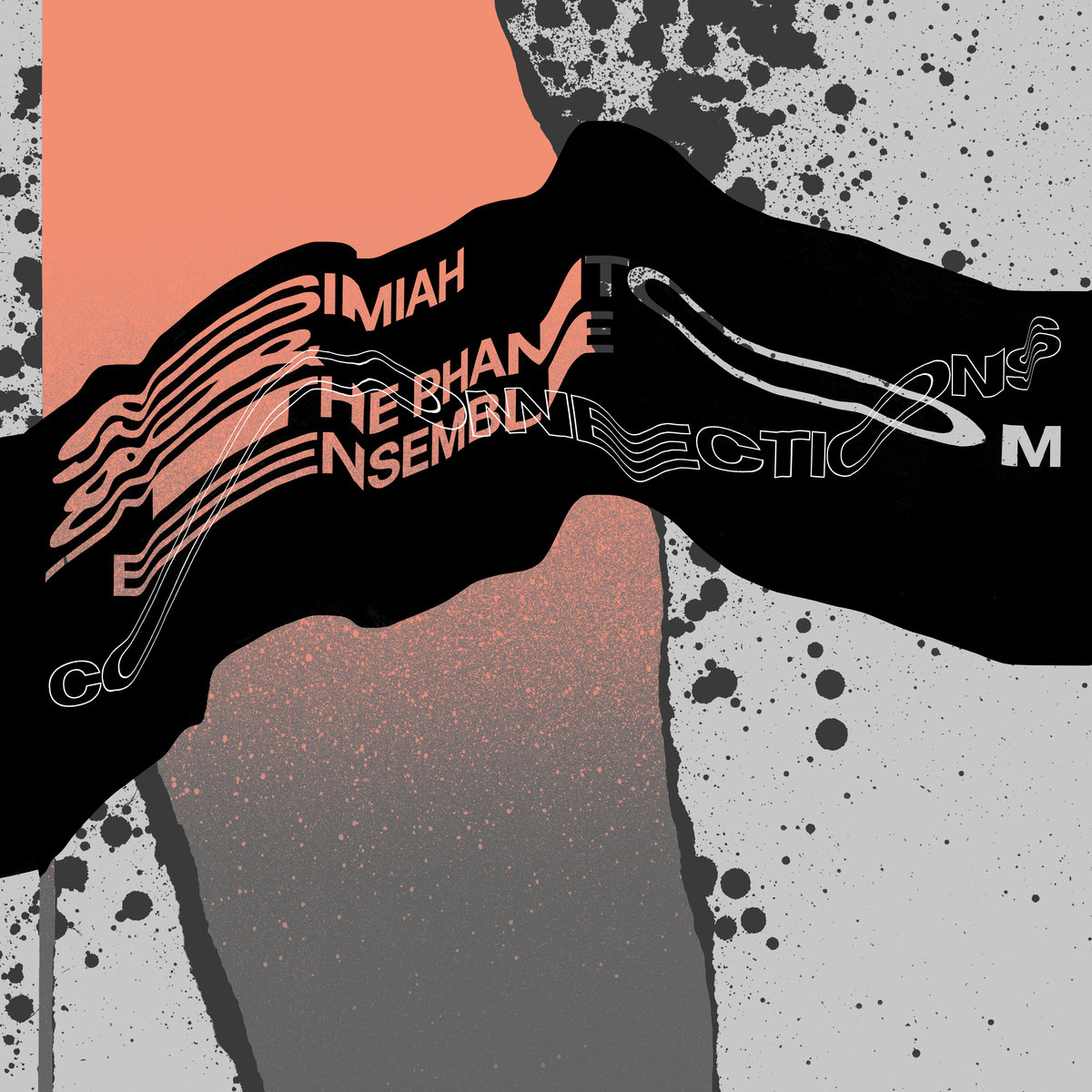 Beatmaker Simiah (MPC) and  The Phantom Ensemble (Dan Somers on keys & Craig Crofton on sax) create music "from hip-hop to jazz, straight into the belly of the funk." 
Their sound has been developed through a monthly residency at Bristol's Gallimaufry bar where the band has improvised new material and fine-tuned their music while working with guests from the local jazz scene.
Simiah & The Phantom Ensemble's upcoming album Connections, to be released February 15th via KingUnderground, fuses MPC-beatmaking with live instrumentation. Straight from Bristol to your beat collection.
Listen to a new and slow-paced track called "Flowing" or pre-order the album on vinyl below.
Simiah & The Phantom Ensemble – Connections
Intro
Earth Tone
Movement Skit
Grit
Skit
Coda
Flowing
Spaces
Dragon Master ft. Daniel Inzani
Jazzed Outro