Stream: Odweeyne (of So Cracked Lab) – Black List V.1 (ft. AG & Sadat X)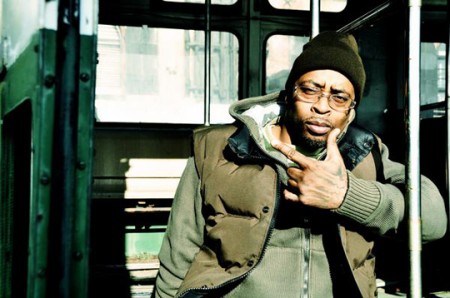 French producer and So Cracked Lab co-founder Odweeyne connects with D.I.T.C.'s Andre the Giant, better known as AG, and Sadat X from the Brand Nubian fame for the first volume of his new project Black List.
Two tracks full of boom bap infused hip hop reminiscent of the better part of the 90s are the result, with the golden era veterans spitting conscious lyrics sounding hungry as ever. Even better, the project will be available on vinyl by the end of September, including the instrumental and acapella versions.