Stream: Soosh – So Far EP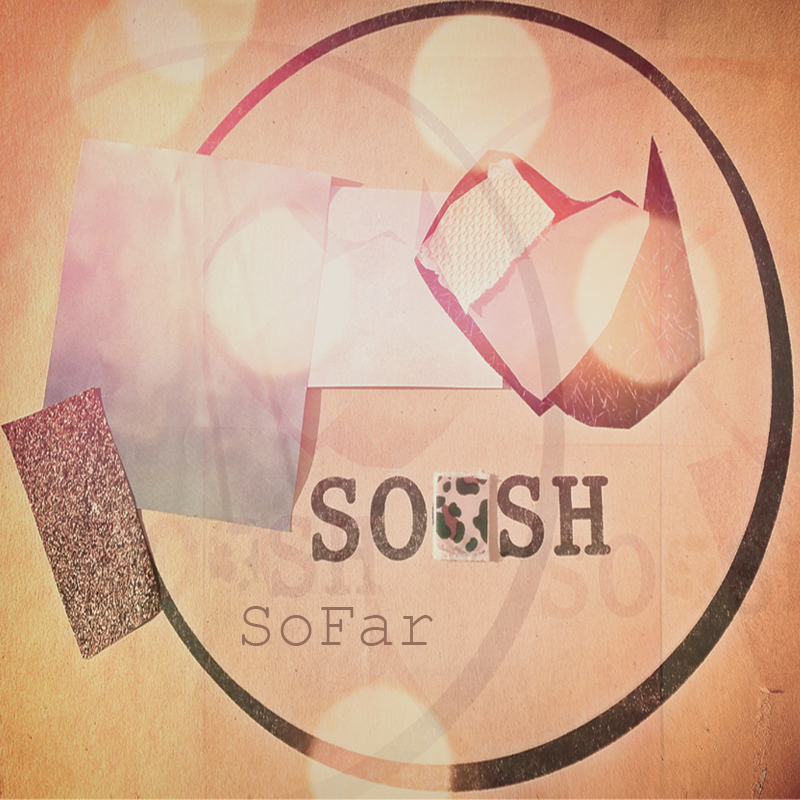 The two musicians I feel are right at the top of the ambient beat game are LA's Shlohmo and Glasgow's Soosh. The two have developed an incredible talent for creating lush instrumentals with strange drum patterns and dreamy fluttering samples.
Soosh's debut self-titled EP left me absolutely stunned and fiending for more of his blissful soundscapes. Well finally that time is upon us and a brand new EP is here for us to swoon over. The release features 3 new original tracks and 4 remixes by Greenwood, Jameszoo, Kelpe, and Sekuoia. You need this!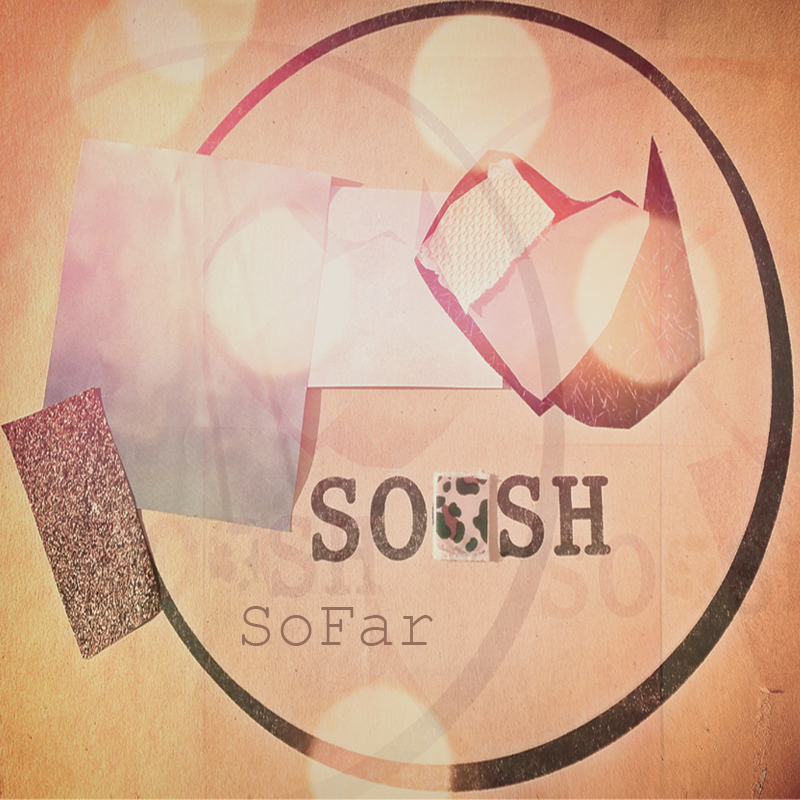 1. Us 3:11
2. Everything You Say 3:19
3. Speechless 3:39
4. Us (Greenwood Sharps Remix) 4:16
5. Us (Jameszoo Remix) 3:17
6. Speechless (Kelpe Remix) 4:23
7. Everything You Say (Sekuoia Remix) 5:40