Video: House Shoes – Castle (feat. Jimetta Rose)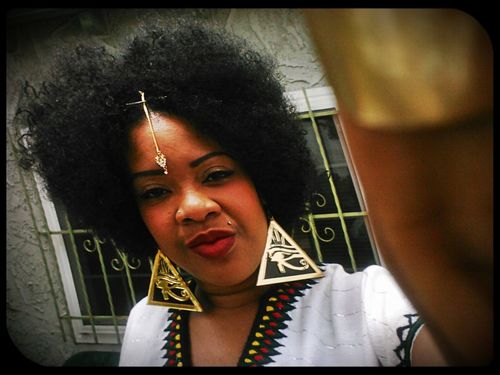 Detroit's hip hop apostle House Shoes dropped Let it Go, his long awaited debut LP on Tres Records, just over a month ago. The album features a veritable who's who of dope modern hip hop along with highly impressive production and sound.
A new music video for the album sees singer Jimetta Rose unleashing her soulful vocal chords on a futuristic and resplendent boom bap beat. This is what soul music should sound like! Don't sleep and buy the album now if you haven't already.