Video: Planet Asia – Whirlwind Patterns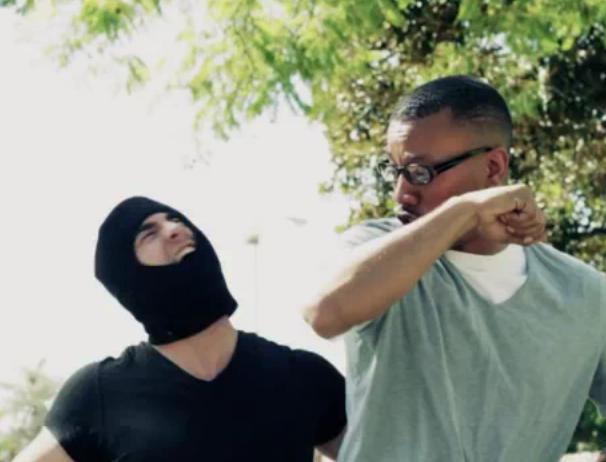 Planet Asia is out to teach martial arts skills with his brand new video "Whirlwind Patterns" and the album it appears on, Black Belt Theatre. The album inspired by old school Kung Fu and Blaxploitation films was released in February and boasts an impressive line up of guest features including Raekwon, Talib Kweli, Rass Kass, Torae, Krondon, Phil the Agony and many more accomplished rhyme slingers. 
This new video is a pretty damn hilarious, with an infomercial style intro that highlights the slogan "Motherfucker I don't play" from Planet Asia as a Tae Kwon Do third degree black belt. Check out the song with a really dope beat and crazy flows and purchase the album to support good hip hop.