DJ Dookie – Shut Up Funk (All-Vinyl Guest Mix)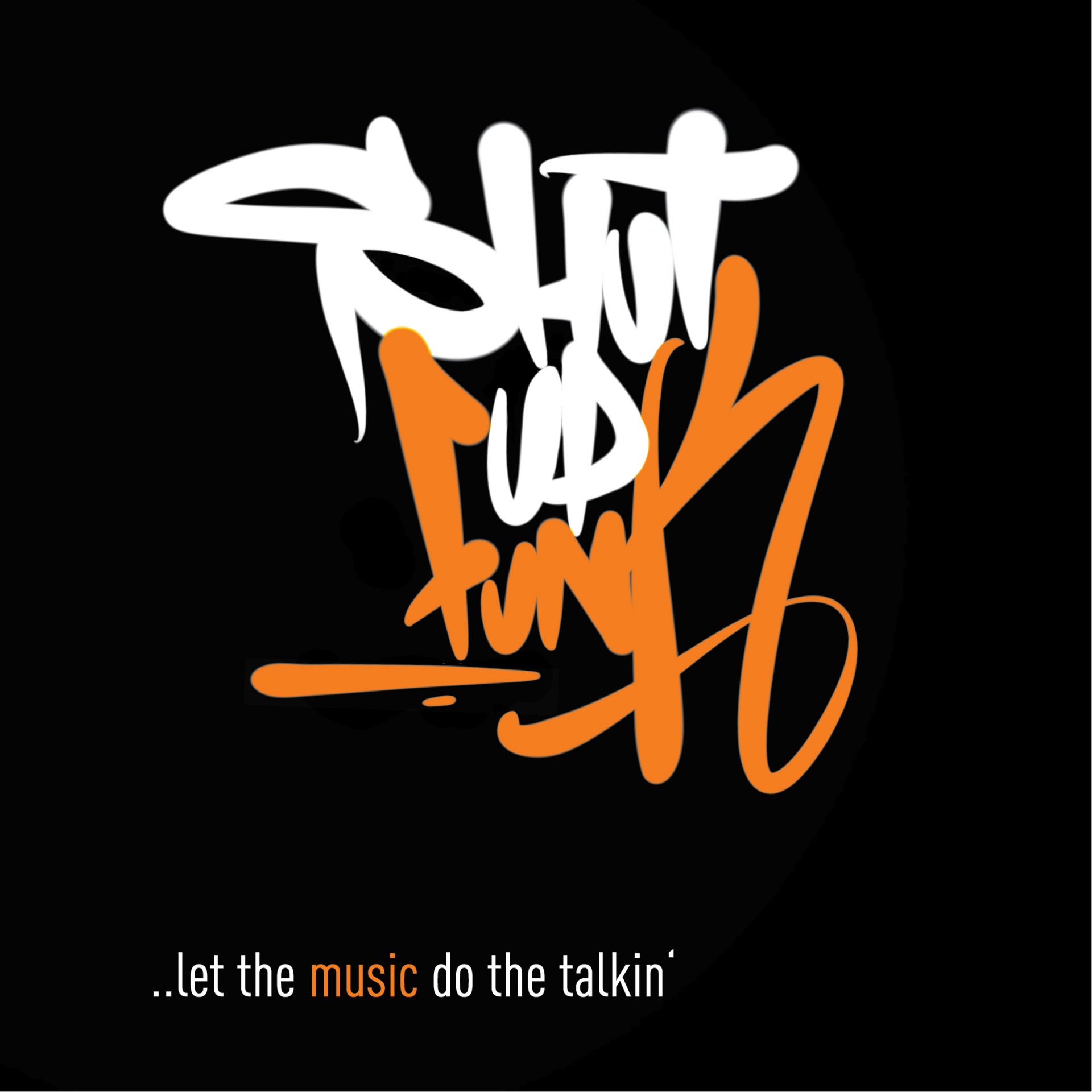 70 minutes of instrumental funk! Yes, no singing, just funk instrumentals. Original samples, heavy cover versions, swinging drums, and funky solos put together in this all-vinyl mix by Münster-based DJ Dookie.
This mix is now also available on cassette tape. Contact DJ Dookie via his Bandcamp if you want a copy. Shut Up Funk features tracks by Bob James, Tommy Guerrero, El Michels Affair, The Liberators, Marvin Gaye, Bernard Purdie & more.
"Sit back or move your butt, while you shut up and let the music do the talkin'." – DJ Dookie
Tracklist
Marvin Gaye – T Plays It Cool
Swingin Guitars – Scorpio
Melvin Sparks – Get Ya Some
24-Carat Black – 24-Carat Black (theme)
S.O.U.L. – Burning Spear
Bernard Purdie – The Golden Tie
MFSB – Family Affair
MFSB – Freddie's Dead
Rene Netto – Watermelon Man
Orchestre Poly – It's A Vanity
Ike Turner – Funky Mule
Bud Bongo – Splie
The Olympians – Saturn
Googie Rene Combo – Smokey Joe's La La
Curls & Nods – Ho
Rod Piazza – Cissy Strut
Dave Hamilton – Marriage Is A State Of Vibes
Eddie Vartan – Tatou Strip-Tease
Preston Love – Chili Mac
El Michels Affair – Protect Ya Neck
Tommy Guerrero – Heat In The Streets
Bob James – Spunky
Menahan Street Band – Three Faces
The Daktaris – Daktari Walk
The Liberators – Monkeyface
Bobby Moore & The Rhythm Aces – Hey Mr DJ