DJ Robert Smith – 21 'Til Infinity (Guest Mix)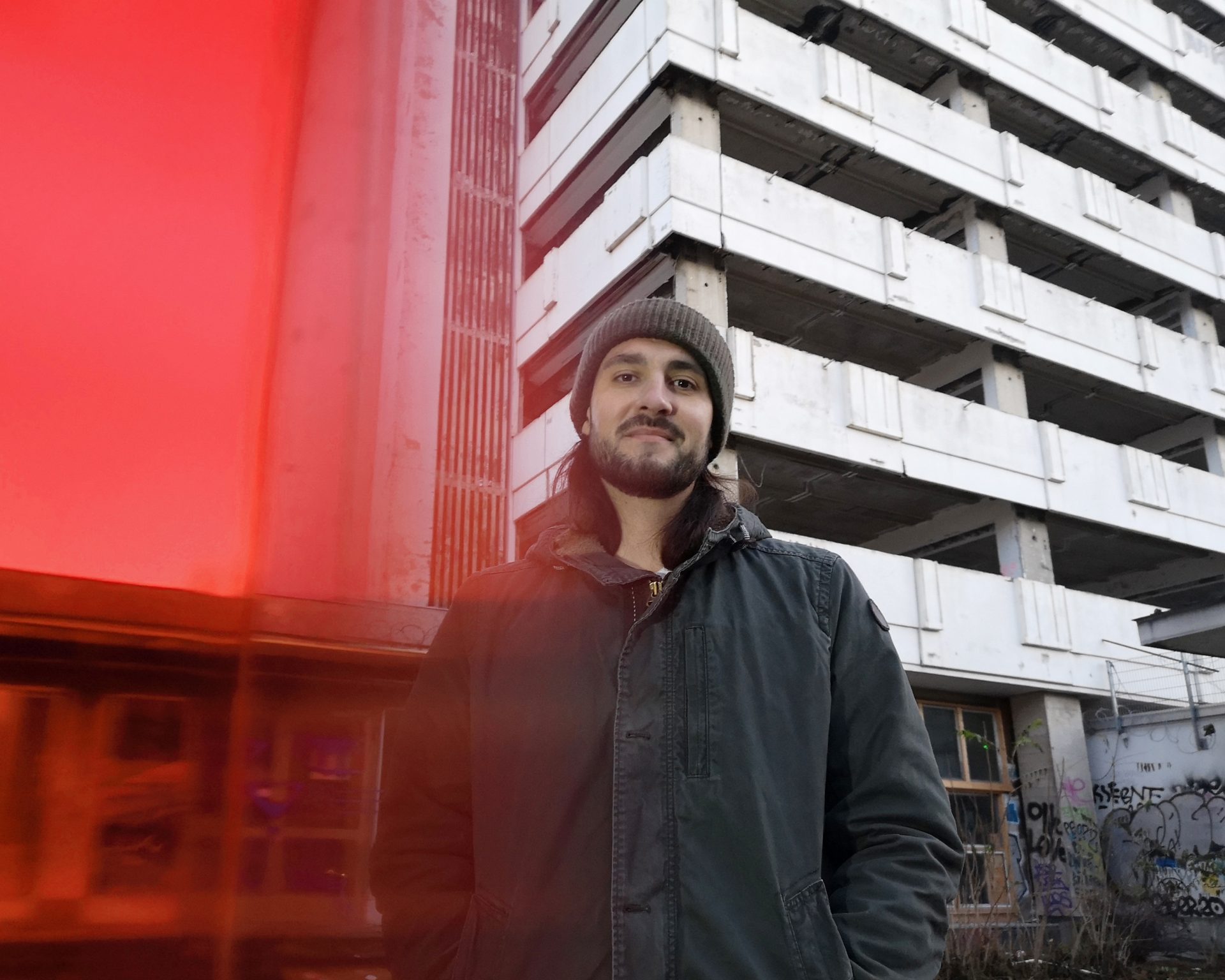 German turntablist, Dusty Donuts purveyor, slick walker, and DMC champ Robert Smith is going to up you on how we just chill… He takes you from a tribute to the 1993 namesake track through a one-hour mix full of jazz and funk heavy hip-hop, edits, remixes, cuts, and fresh soul/funk/disco originals. 21 'til infinity–kill all that wack shit!
INCL: DJ Mitsu The Beats, Dusty Donuts (Jim Sharp Edit), Tom Zé, Soopasoul, Skratch Bastid, Marc Hype x Jim Dunloop, Bobby Byrd & more.
21 'Til Infinity – Tracklist
J. Rawls – A Tribute To Souls
Daytoner – I Get By
The Pharcyde – Passi´ Me By (Chris Read RMX)
DJ Misu The Beats – Promise In Love feat Jose´James
Dusty Donuts 003 – The Light (Jim Sharp Edit)
Children Of Zeus – All Night
The Soul Avenger – Real Soon
Marc Hype & Jim Dunloop – Oh Really? feat Mr. Complex
M.E.T.H.O.D. – NMX Modern Love Mix
The Traffic – California Love
Raw Soul – How You Gonna Do It
Kinderzimmer Productions – Back
The Believers – Across The Track (Pt 1)
The Ruffcats – On The Run (Slick Walk RMX feat Andy Cooper)
Tom Ze – Jimmy Rennase Re-Edit
Dusty Donuts 019 – Who´s Phenomenal (DJ Goce Funkin´ It Edit)
Jackie Robinson – Pussyfooter
Soopasoul – Hustlin´
Chubby Digits – Spanish Harrys Oldschool Party
Tall Black Guy – The Return Of The Here & Now
Skratch Bastid & Nick Bike – BBQ Break
Freedom – Get Up & Dance (DNA Edit)
Dark Phayd-R – Made You Shack Up
Skratch Bastid & Nick Bike – Hollywood Shack Up
Bobby Byrd – Back From The Dead
Metal Fingers Doom – Project Jazz (Instrumental)