Vinyl Raffle: Win 4 LPs by Wadada Records (Bokoya, Wyl & Wun Two)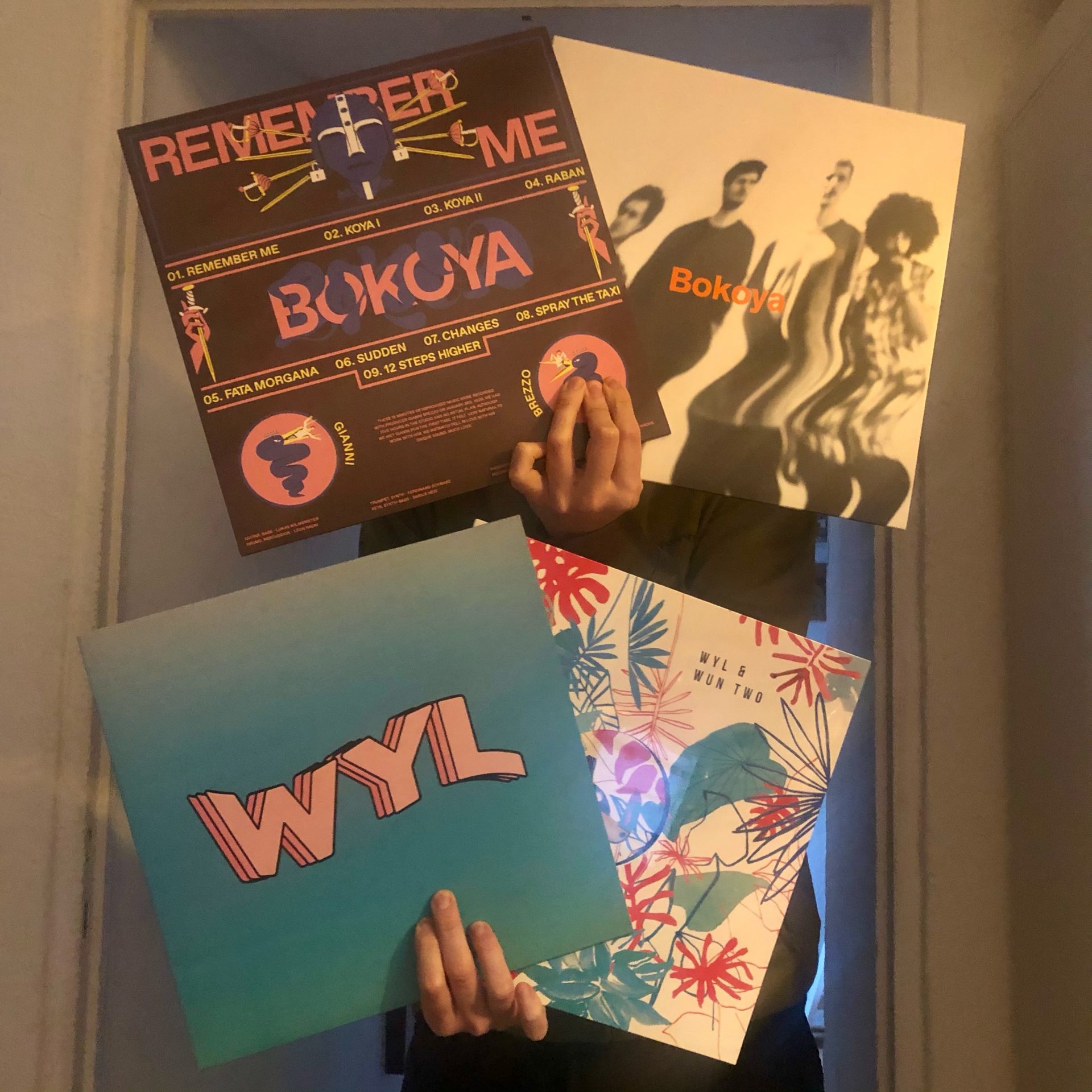 After rocking a Wadada shirt for quite a while now, I just found out it's an Amharic word used to say hello or goodbye, or just to show love and respect. Good to finally know what to say when people ask "what's-a-wadada?"
Anyway. The good folks at German label Wadada Records hooked us up with quite the care package. As shown on the stealth kung-fu photo their label ninja sent, the raffle includes the following (sold-out) records:
Wyl & Wun Two – We Talk Tomorrow (LP)
Wyl – Introducing (LP)
Bokoya – Remember Me / Tiger Crane Rework (LP)
Bokoya – Introducing (LP)
We Talk Tomorrow and both Introducing records are sold-out on Bandcamp, with only a few copies available at HHV Records and Vinyl Digital. Needless to say, all albums are up on all streaming platforms as well. Also: go give their new signees POLY POLY and Opek a spin!
HOW TO ENTER THE RAFFLE?
Head to our Instagram, Facebook, or Twitter and drop a comment on the vinyl raffle post sharing your favorite(s) out of these artists/records. Don't have social media? Then we say "wadada" to you. Feel free to send us an email via the About page in the top menu of the site. We randomly pick a winner on Monday, March 8th.