Happy Birthday J Dilla & Nujabes: Revisit our Stay Thirsty Tribute Mix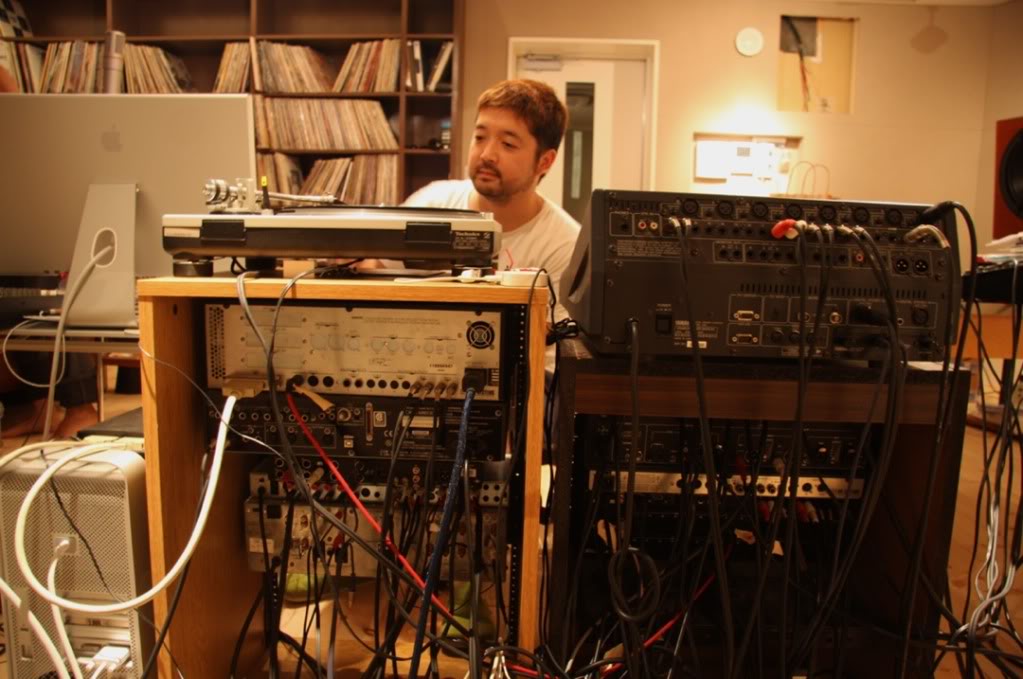 On February 7th, 1974 two of the most influential hip hop producers were born a world apart: Nujabes in Tokyo and J Dilla in Detroit. This one-hour mix from 2012 was part of The Find's Stay Thirsty series.
A tribute to celebrate the lives and legacies of both legends, also featuring tribute tracks by the likes of Freddie Joachim, L'Orange, Funky DL, Apollo Brown & others.