News: Self-released vinyl record by Somepling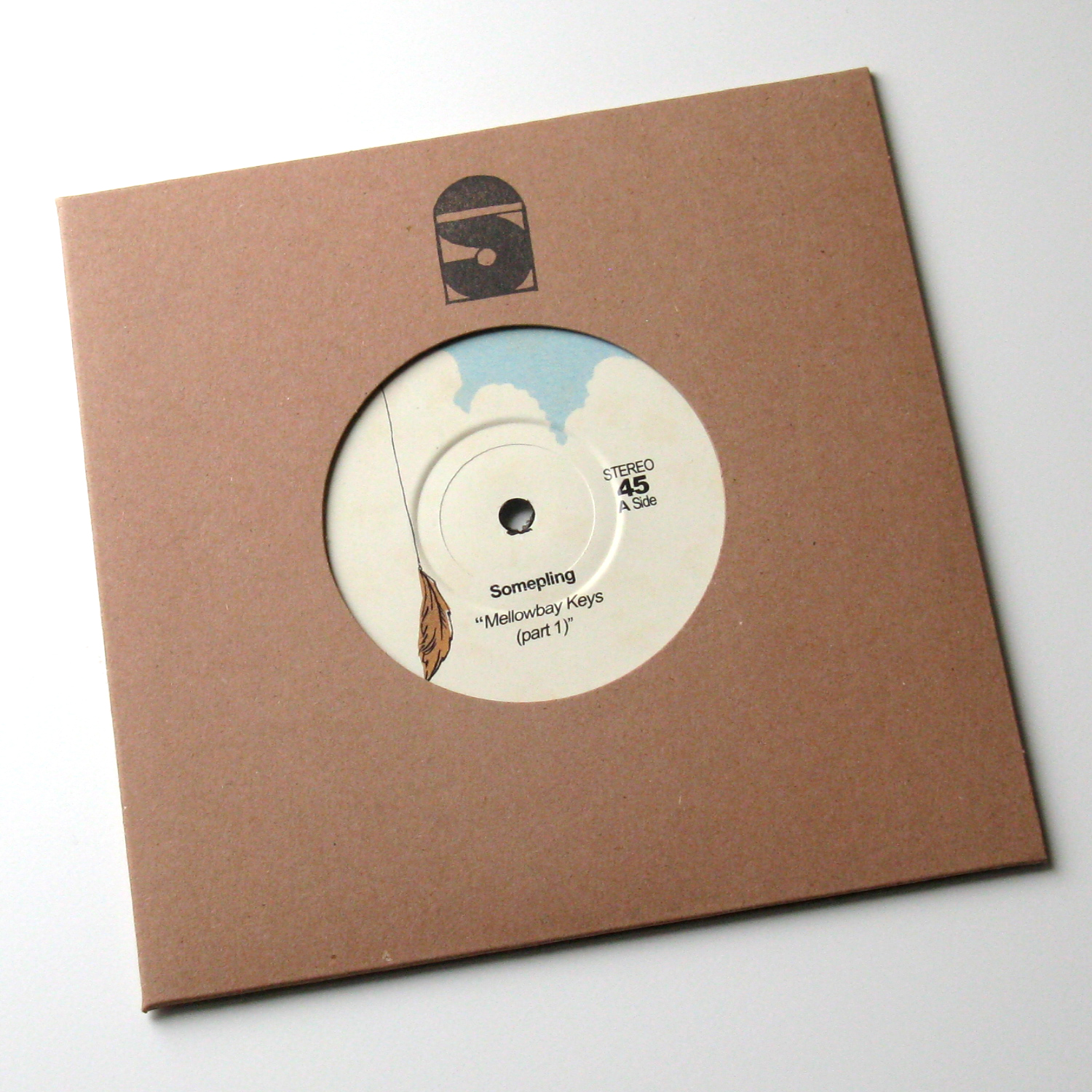 Mellowbay Keys is the result of months of hard work and labour by French producer Somepling. The two smooth instrumental tracks are pressed on a self-released record in a limited run of 100 copies.
Somepling: "[I am] Looking for a delicate balance, when opposites come together: heaviness and lightness. When I switch on the MPC, I never know exactly where my beats and samples are going to land. Grab those 'Keys' and welcome to 'Mellowbay'." Purchase Mellowbay Keys below, digitally or on limited edition vinyl.
1. Mellowbay Keys (part 1) 02:55
2. Mellowbay Keys (part 2) 03:31