News: "The living nightmare of dealing with Mos Def" for tour promoter Sam Speaight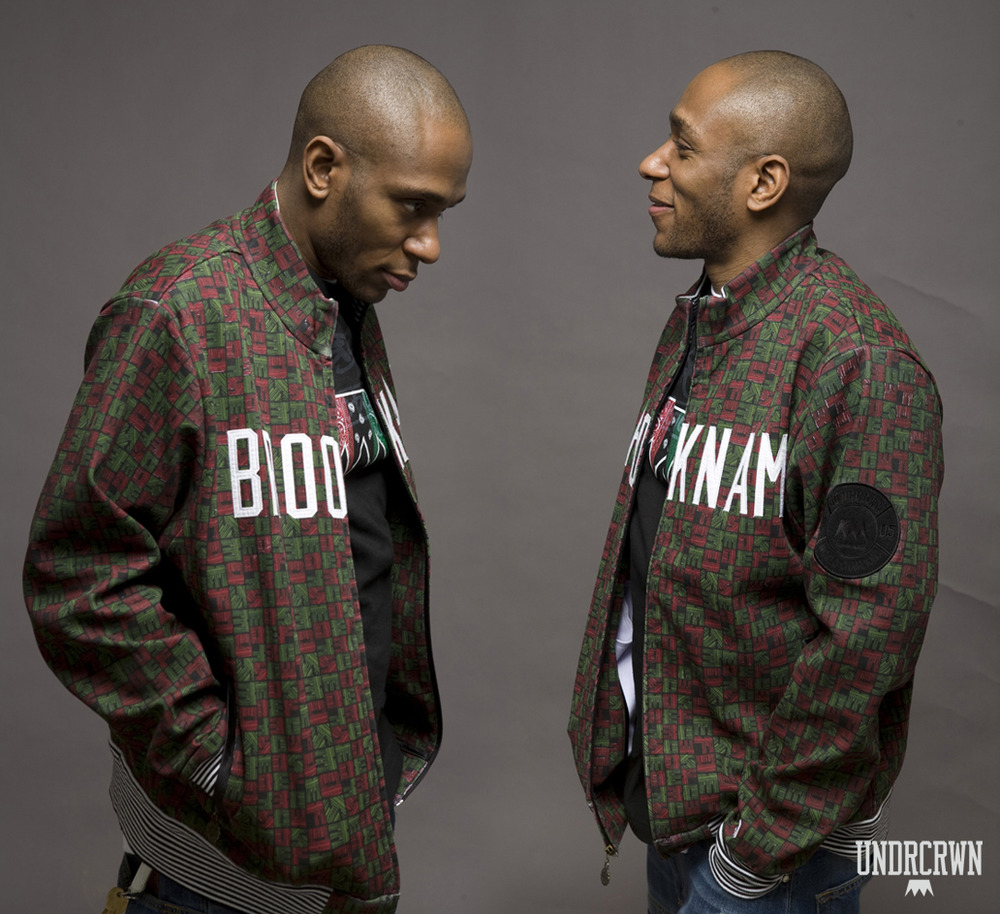 Mos Def's disastrous 2011 Australian tour was "the worst example of madness and insanity from an international artist that I've ever seen", says burned tour promoter Sam Speaight. In an exclusive interview with
Mos Def's disastrous 2011 Australian tour was "the worst example of madness and insanity from an international artist that I've ever seen", says burned tour promoter Sam Speaight.
In an exclusive interview with Andrew McMillen of The Vine, the Managing Director of music-promotion company Peace Music, candidly discusses the problem with contracts, 'morally bankrupt' managers, the 'childish whims' of some performers, and the nerve wracking risks of promoting major US hip hop acts such as De La Soul, A Tribe Called Quest, and Mos Def.
The frequent rescheduling and major last-minute cancellations of influential underground rapper Mos Def's debut Australian tour cost the promoter a quarter of a million dollars, as well as hurting venues, third party promoters and disappointing thousands of fans. Speaight says, "They're perfectly happy to – in some promoter's cases – turn people's lives upside down and send peoples' whole businesses spiralling toward the ground without any thought for basic humanity."
The complete interview is a frank and sobering account behind the scenes of hip hop touring, and required reading for anybody looking to get into promoting live music.