Downloads: Sage Francis, Alinah Sipps, Melodiq, Preach & More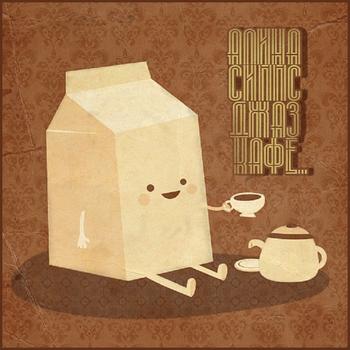 Free legal downloads for your pleasure! Remixes, tracks, full albums, mixes and more…
Free legal downloads for your pleasure! Remixes, tracks, full albums, mixes and more…

Download: Jose James – Blackmagic (Simbad Dub)
Info: This remix got lost somewhere in my RSS feed, glad I saved it. We posted some Jose James remixes before, but here is one by London-based producer Simbad. I know we are late, blame my messy archives, but good music never gets old, right? Preview and download the track here.

Download: Sage Francis – Gimme Dat (Prod. Buck 65)
Info: Big questionmark at the official 'artwork', but let's ignore that. This is a new track by Sage Francis, produced by Buck 65. Not from an upcoming project or something, just a free track for the fans. Enjoy!

Download: Melodiq – 12 free tracks for the 12 days of Christmas
Info: Christmas is coming so we get a lot of (free) musical presents these days. After Paul White's early Xmas present, Melodiq treats you with some free music as well. He released 12 free tracks, available as download until Christmas.

Download: Preach Jacobs @ The Morpheus Soul Show (London)
Info: Remember Preach Jacobs? Check out this interview we had with him, if you want to refresh your memory. While doing some gigs in Europe, he was a guest in Morpheus Soul Show in London. Click here  for the playlist and for content of the show and click the link above to download the radio show featuring Preach Jacobs!

Download: 1979-2006: A Hip Hop Oddysey (800 tracks in 48 minutes)
Info: This isn't new, but still a good find. Jaguar Skills and Lord Basis Supreme made this mix with 800 tracks(!) mixed within 48 minutes. It takes you on a journey from 1979 to 2006. A solid selection of songs and nice to hear, so check it out. You can find the (endless) tracklist here.

Download: Willie Green & Nasa – Law & Order
Info: Free album by Willie Green & Nasa. Sounds familiar? Could be, because Nasa writes columns called 'Uncommon Approach' for us. You can preview one track by clicking here. Check out more free music from the Uncommon Records camp over at AboveGround Magazine. Speaking of which, keep that site in mind because the next 12 days they release new free music each day!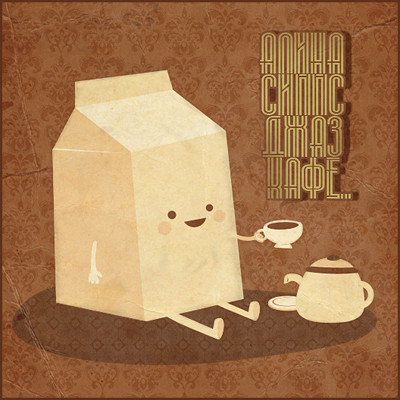 Download: Alinah Sipps – Jazz Café (Album)
Info: Got this in my inbox a while back. Very fresh music by a female(!) producer from Estonia: I love to see how Hip Hop reaches every spot on earth! The album is very jazzy and soulful and includes some instrumentals but also songs with (foreign) vocals.
I don't have any details about the artist and this album since most sources write about Alinah in a foreign language, but you can visit this site for a little bit of info. To end this uninformative text in a good way, here's a preview. 

Download: Homemade – Innersoul (ft. GMB)
Info: Another fresh track we jacked from Apple Juice Break. It's a song by Homemade (producers FS Green, Full Crate & Grand Jackson) featuring rapper GMB. You can preview the track here and read more about the collaboration at FS Green's site.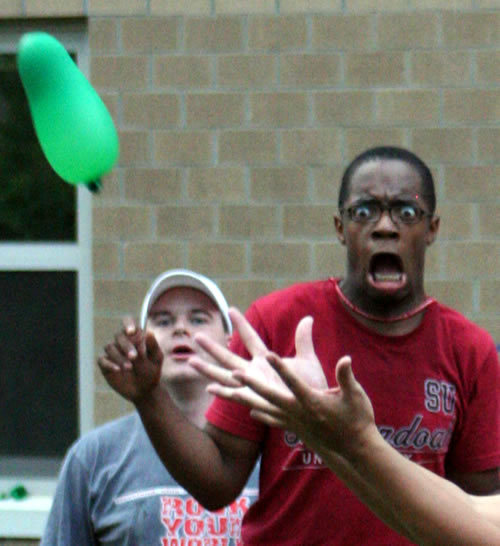 Info: And because I don't want to make this post too long, here are some random leftovers.
Downloads:
Sa-Ra – Love Czars II (ft. Jay Electronica & Ta'Raach) (Track)
Nneka – Walking (J. Period Remix) (Remix)
Tanya Morgan – Brooklynati (Sample Set Mix) (Collection)
Monkey Sequence.19 – Substantial 12 Monkeys (Snippets) (Preview)
Purge+Audit – Doubtful Things (EP)
Hypedog – Flying Lotus Compilation (Collection)
That's it for now. Want more? Check out our growing 'Downloads' section!