Free Download: Alexander The Phatos – Phatosism: A 21st Century Cavatina (Exclusive)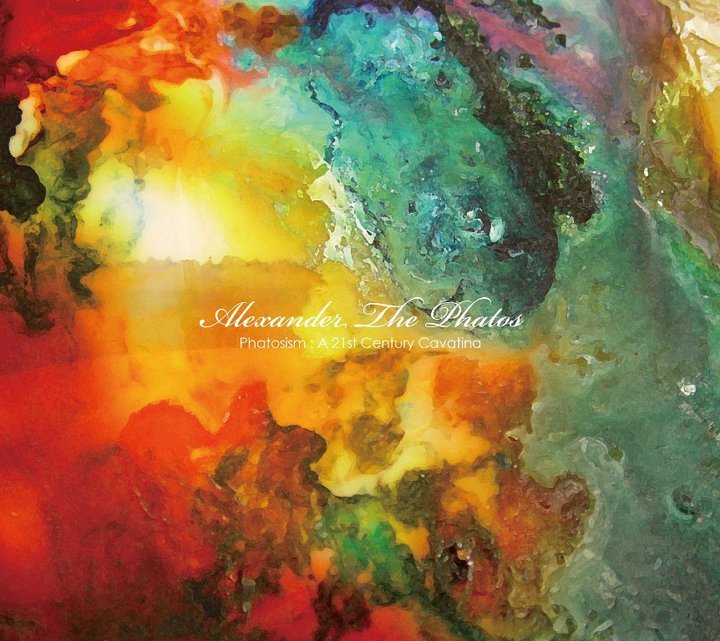 With a fusion of hip hop, jazz and classical music, 'A 21st Century Cavatina' by Alexander The Phatos is diverse like a lot of releases coming from Japan and Asia these days. The majority of the album is produced by
With a fusion of hip hop, jazz and classical music, 'Phatosism: A 21st Century Cavatina' by Alexander The Phatos is diverse like a lot of releases coming from Japan and Asia these days. The majority of the album is produced by students and post-graduates from the music department of University Sains Malaysia (USM). You can buy the album on iTunes or Bandcamp, or try your luck here at The Find Magazine to get it for free!
Alexander The Phatos' biography: "Our music is a momentarily captured event of the composer's melodic emotions. Reality on pause; a photograph delivered through music. Merging sounds that are possibly considered a discord or an uncommon cross-over. ATP melts everything audible. A style we call 'beauty within randomness'."
Free Download
You can buy the album on Bandcamp for only 8 dollar, but the group was kind enough to share twenty free download codes with us! The first readers who leave a comment below receive a free download code. Better be quick, or support Alexander The Phatos by buying the album below!
UPDATE: We're out of free download codes. Enjoy everybody! You can still buy the album here.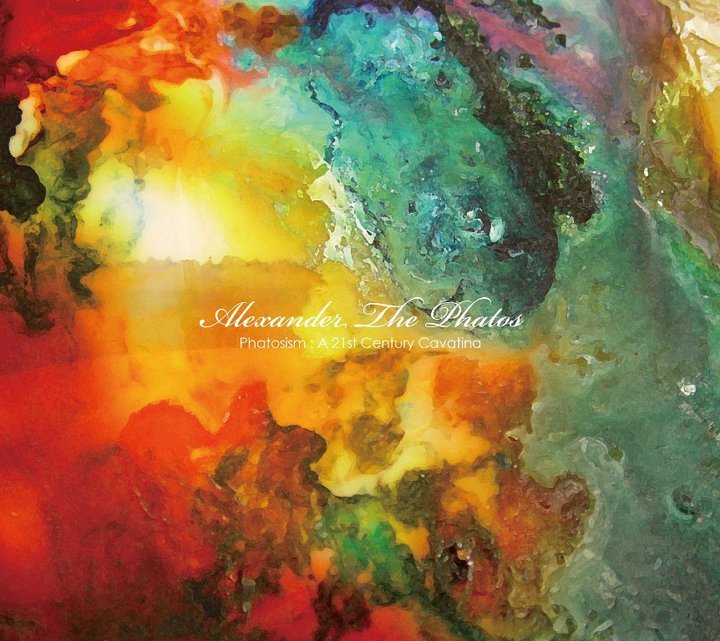 01.Beautiful Struggle feat. Leonard Lam (Interlude)
02.Beautiful Struggle (Reprise)
03.Walk On By feat. Nicholas Wonder of Vitium
04.Heart Breaker
05.Step 4 Acceptance (1st Movement)
06.Hey Mama (Interlude) feat. Layde Dee
07.Hey Mama feat. AnisHaron
08.Hey Mama II Unplugged
09.Hey Mama (The Blueprint)
10.Dreamer (Reveur aria in D op.1) feat. Nicholas Wonder of Vitium
11.Dreamer (Reveur aria in D op.1 on Piano)
12.Have You Seen Her
13.F.A.F A 21st Century Cavatina
14.F.A.F Output 1 – 2 feat. Dafrosty Ksatriya & SaphuanAwang
15.Who Cares feat. Dafrosty SaphuanAwang & Vandal
16.Nujabes Tribute (Zawsze w naszych sercach ) feat. Avens
17.Koinokisetsu (S.O.L) Feat. Pekyunsiah
18.H.T.S.T.T.M
19.Walk On By feat. Nicholas Wonder of Vitium – Acro Jazz Laboratories remix
20.Beautiful Struggle (Overture on Piano)
21.Beautiful Struggle (Outro) feat. PekYunSiah & RebeccaYap