Free MP3: Tokimonsta – Fame Boozers Lullaby (Ft. Rucyl of Saturn Never Sleeps)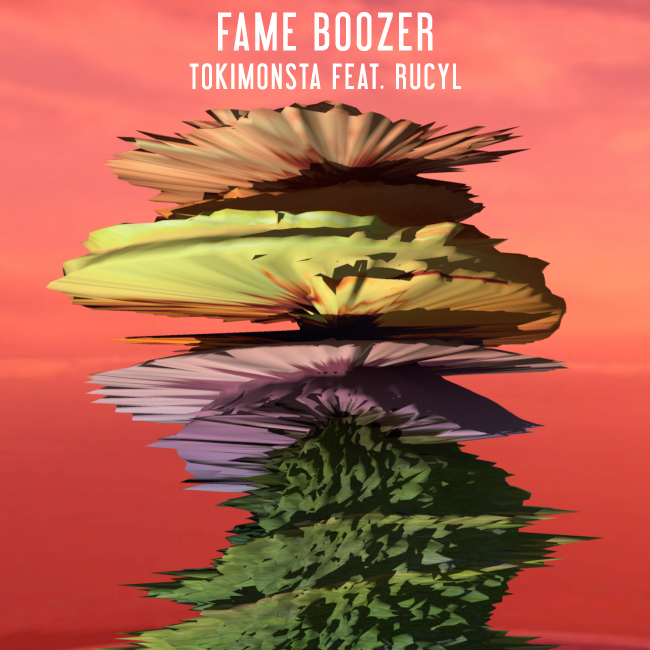 Ok, so hearing singer Rucyl of the Sun-Ra influenced electronic duo Saturn Never Sleeps on a Tokimonsta beat is nothing short of a mouth watering cream dream. "Fame Boozers Lullaby" is a richly textured swirling song leaking so much style that it could make Napoleon Dynamite look like Johnny Depp.
I highly recommend you check out Tokimonsta live if you get the chance, she has upcoming shows in Austin, Texas at SXSW, Miami, Florida at a Red Bull Music Academy conference, Burbank, California, and then a show in Toronto and one in Buffalo.