Mix: Lee Spacey – Timeless 3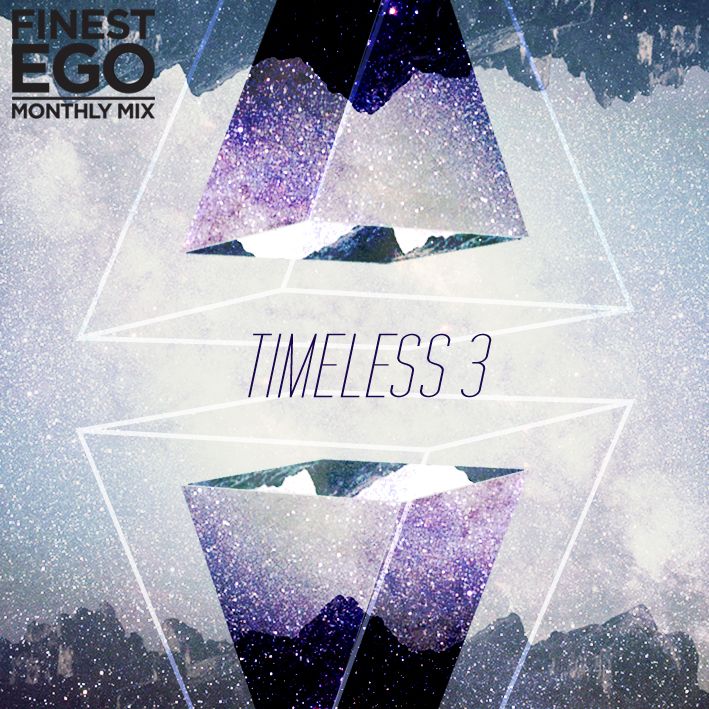 The Find collaborator from the Netherlands Lee Spacey returns to action with the third installment of his Timeless beat mix series. This episode is brought to you in association with Finest Ego and features a wide range of upcoming Dutch beatmakers as well as many names from around the world. 
Check this out for a real out of body voyage through glitchy zonked out beats. Let the instrumentals gnaw on your mind until its reduced to nothing but a stumpy limbic system and a ragged frontal cortex.