Listen to Lewps Hekla's "My Love" featuring A. H. Fly on Sax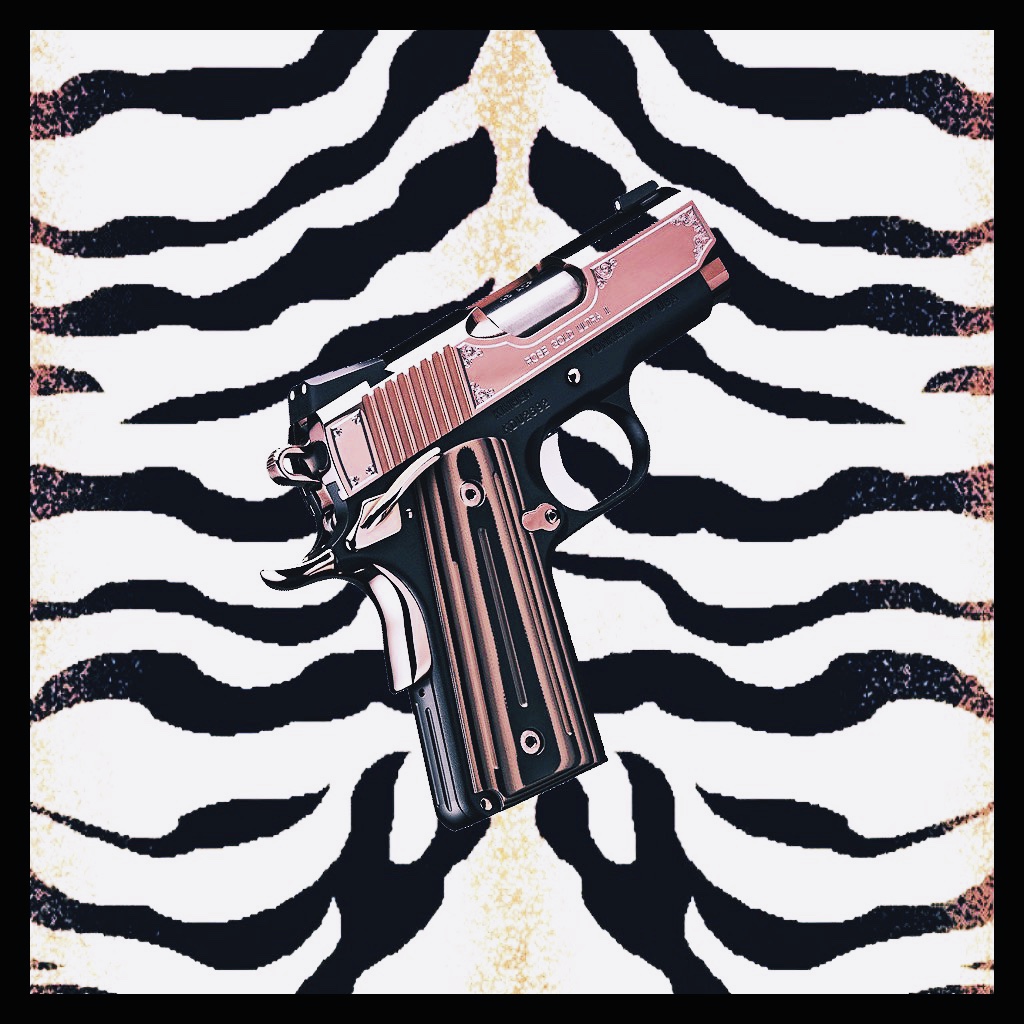 Today, we are pleased to bring you the first play of the lead single from Lewps Hekla and his forthcoming Rose Gold Ruger Pose EP. 
(Words by Tim Fish)
Hekla is a producer, hailing from Cardiff in Wales (UK), who has been making a name for himself thanks to the release of three excellent beat tapes last year. His style follows in the same vein as fellow Welsh artists, Darkhouse Family, successfully blending jazzy riffs with more contemporary electronic flavors.
The lead single, "My Love," is a perfect introduction to Hekla's music, as we drift along on a backdrop of drums and keys, before being gently moved by the sound of the saxophone, courtesy of A. H. Fly. As the lead single and the opening track on the EP, it's a good omen for what the rest of the project has in store.
The EP is due for release on 24 February, on Group Bracil, the label behind the excellent Pathyways album from Verbz, which came out last year. We will have more news on the EP coming soon. You can hear "My Love" in full below.