Stream: Free The Robots – Transmission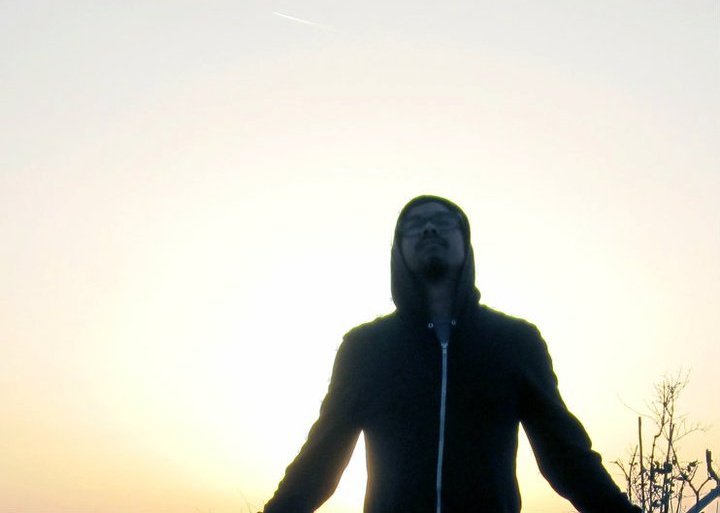 Free The Robots is getting set to drop an EP, In Other Worlds, two years after The Mind's Eye. "Transmission" is the first single off the upcoming EP. Free The Robots is able to create music with a variety of sounds, most notably a hip hop influence with a big touch of jazz and psychedelic sounds.
The growth from his first release Prototype is very evident on this track, with a sprawling landscape that does take you to a whole 'nother planet. Strong psych influences and a funky sound in the middle make "Transmission" a really versatile track. Look out for the In Other Worlds EP on June 4th.