The Find Premiere: Moods – Stimulus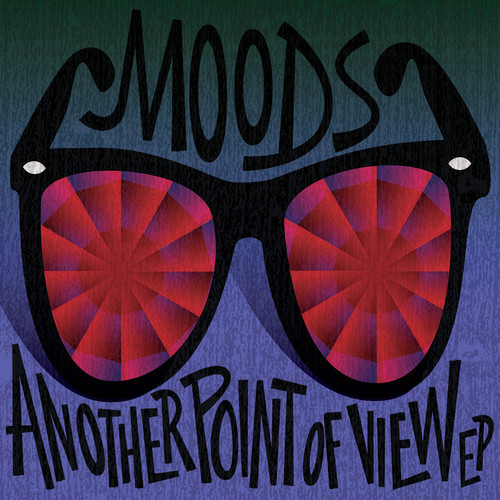 Beatsmith Moods from Rotterdam (the Netherlands) blessed us with "Stimulus," a brand new track off his upcoming Another Point Of View EP on record label Fremdtunes, to be released on June 24th. 
For the instrumental track "Stimulus," Moods was inspired by stimulants in everyday life; ups and downs you can go through. Those are translated to sound, resulting in an uptempo and incredibly groovy tune.
Stay tuned for Another Point Of View for more, with hopefully even more new experiments like this one as well as Moods' pleasant own style you're possibly already familiar with.
This whole EP is about approaching music differently. Tried new things… New rhythms, structures & arrangments. I don't want to be stuck in the same thing. This track describes that the best. Cant wait to show you the rest! I hope you like this journey. – Moods