Stream: Sam A La Bamalot – What Happens When You Sleep (Teaser)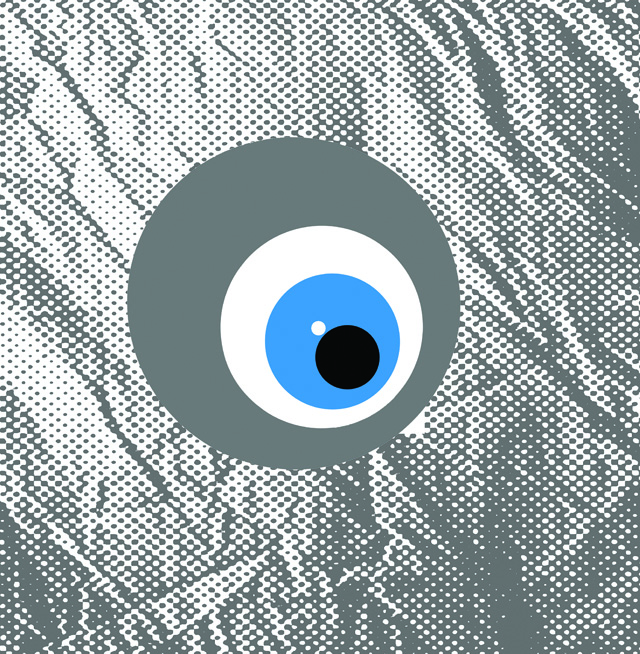 Sam A La Bamalot is the artistic moniker of Sam Verstraten from Uden (the Netherlands). Sam has been releasing quality beats since a few years ago. At some point in his life he was a guitar player, but that eventually evolved into work as a beat maker. And we're glad about that, because he definitely knows how to work his MPC1000, MicroKorg and Koasspad!
After releases on a variety of labels, this is his first 12" on Lomechanik, a Dutch electronic label. With that being said, 'What Happens When You Sleep' is made from his hip hop background, but translates his own dreams and moments of insomnia more into complex eclectic beats reminiscent to experimental escapades by the likes of Eskmo and Dimlite.
You can order the 5-track vinyl release here on white wax with a hypnotizing label and special silkscreened artwork.