The Soul Surfers – KU Theme (The Find Premiere)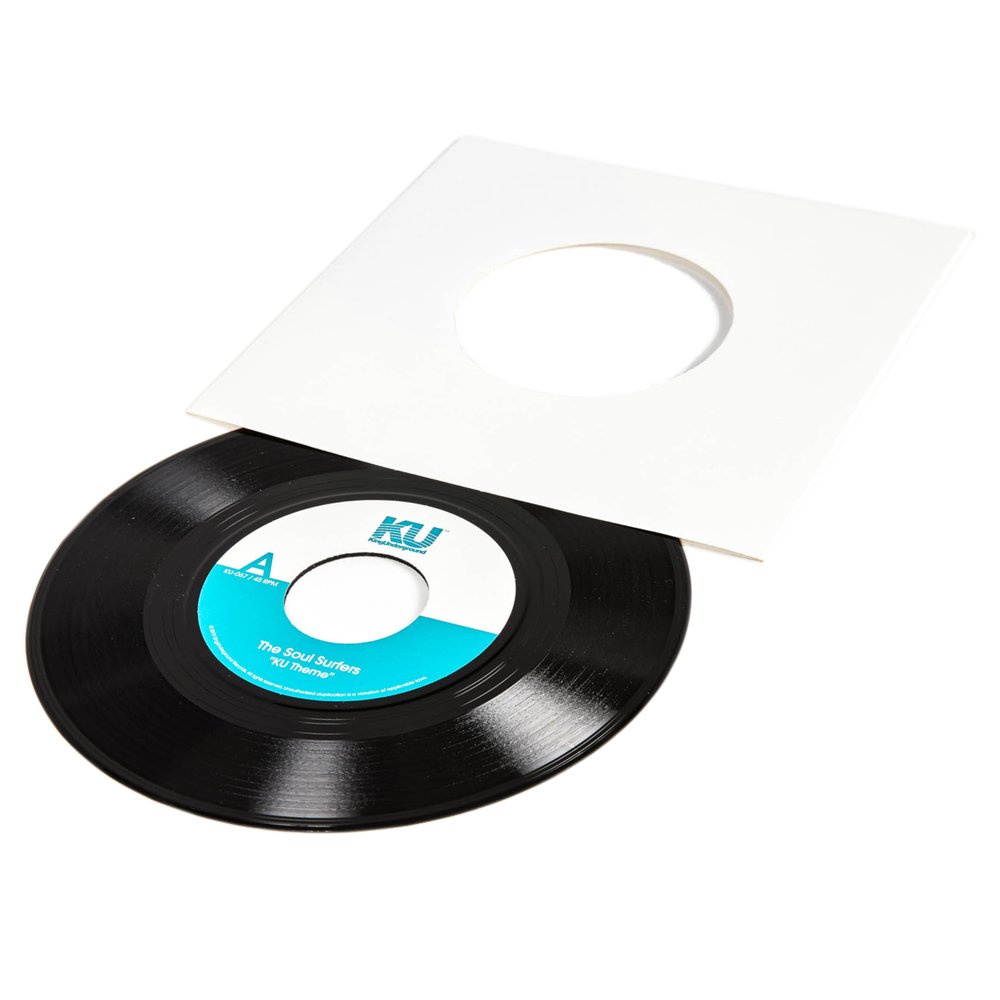 If a press release starts with the following, then you have my attention. "Russia's equivalent of The J.B.'s but with a touch of krautrock: think Can and some other flavours. The tracks were recorded live, all in one take. On side A, there are some calm heat vibes, on the back, there are some lifted saxophone Sade-ish vibes."
And knowing it's the theme song for a label on a jazz/funk winning streak with releases such as Magic in Threes and Simiah & The Phantom Ensemble, is another green flag. But, of course, most importantly: the music is great.
The Soul Surfers is a Russian funk band formed by Igor Zhukovsky and a few of his classmates. Their music crosses genres such as deep funk, soul and psychedelic rock. After several records on Ubiquity Records, Funk Night and Spasibo Records, now they've joined KingUnderground's roster for a brand new 7″.
Listen to the track below or pre-order the 7″ record here.