Listen: New teaser mix of Big Tabb's "Who's Wreckin' Da Mic" (1991)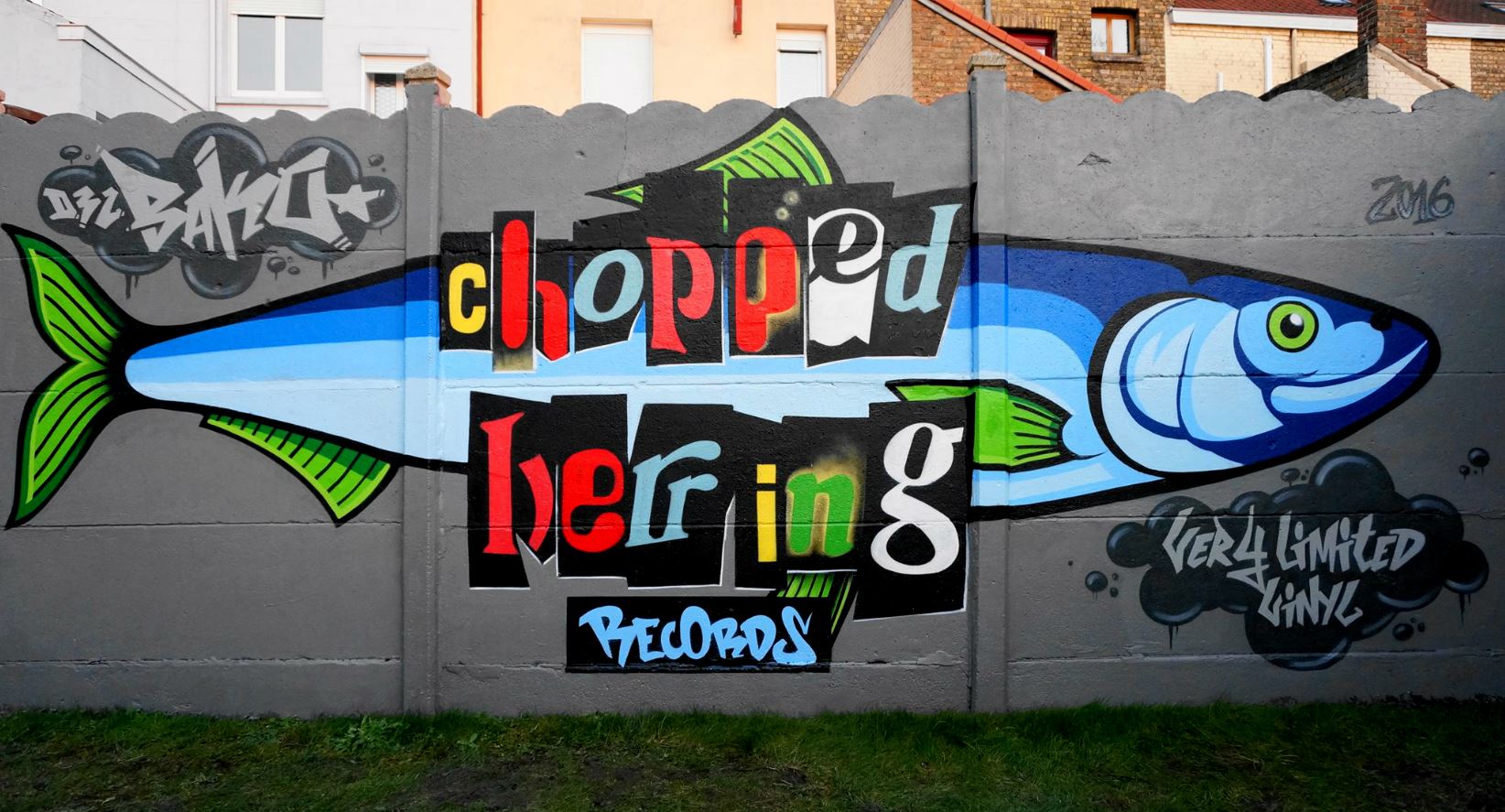 We've said it before: Chopped Herring Records is one to watch if you're into old boom bap. The UK based label blows the dust off unreleased material dating back to the 90s, and releases it on vinyl in limited quantities. Very limited, that is, because their records sell out in an instant.
The preorder for Big Tabb's "Who's Wreckin' Da Mic" is also over, but luckily there's this teaser mix to enjoy. So you can consider this post as a friendly reminder to follow Chopped Herring, to not miss out again on their next old school surprise…
Previous Chopped Herring releases include demos, rarities and unreleased material by the likes of De La Soul, Masta Ace, Notorious B.I.G., Freestyle Fellowship, Juggaknots, J-Zone, Tuff Crew, Down To Erf, Bahamadia, Shabazz The Disciple, amongst many others.

Tracklist
A1 Laid Back
A2 Groove Wit It
A3 Like Sistas & Brothas
A4 Crazy 4 A Quarter
A5 Brothers In The Hood
B1 Big Man For Hire
B2 Nuff Respect
B3 Who's Wreckin Da Mic
B4 Commercialized Music
B5 High School Daze