List Of 10: Our Favourite Music from the GTA 5 Soundtrack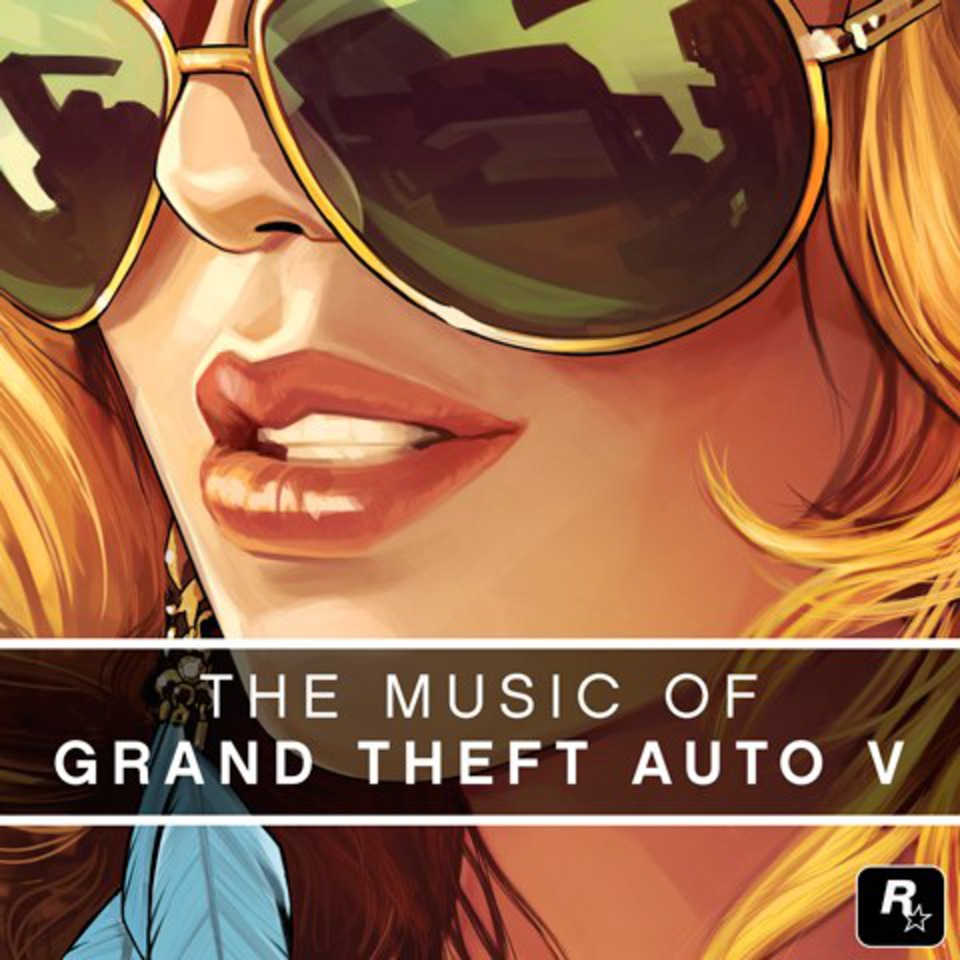 From radio stations curated by the likes of Flying Lotus and Gilles Peterson, to essential West Coast hip hop classics and contemporary beat music, to an original score composed by hip hop stalwarts Oh No and The Alchemist, mixed and arranged by DJ Shadow. GTA V is a true goldmine for (new) music.
10. King Tee – Played Like A Piano
A Grand Theft Auto game wouldn't be complete without hip hop classics. DJ Pooh's radio station West Coast Classics brings back the vibes of GTA: San Andreas. From "The Next Episode" to "Still D.R.E," and from 2Pac to DJ Quik; "music from the days of the pager." King Tee's "Played Like A Piano" featuring Ice Cube and Breeze definitely deserves a spot in this list. You gotta love the old school flavours from 1990 over a hella funky Grover Washington Jr. sample. Sidenote: we're still wondering why Warren G's "Regulate" didn't make the final cut of West Coast Classics…
9. GUTS – Brand New Revolution
It's really nice to see independent producers like GUTS getting shine in GTA V. We've said it before: "Everything Guts puts out is totally worth listening to and will always leave you smiling and nodding your head to fresh sunshine grooves." "Brand New Revolution" is a sun-drenched tune by the French producer and crate digger, taken from his album Paradise For All. That sums up Los Santos pretty well: a paradise for all. Except for the pedestrians who get run over.