List Of 10: Our Favourite Music from the GTA 5 Soundtrack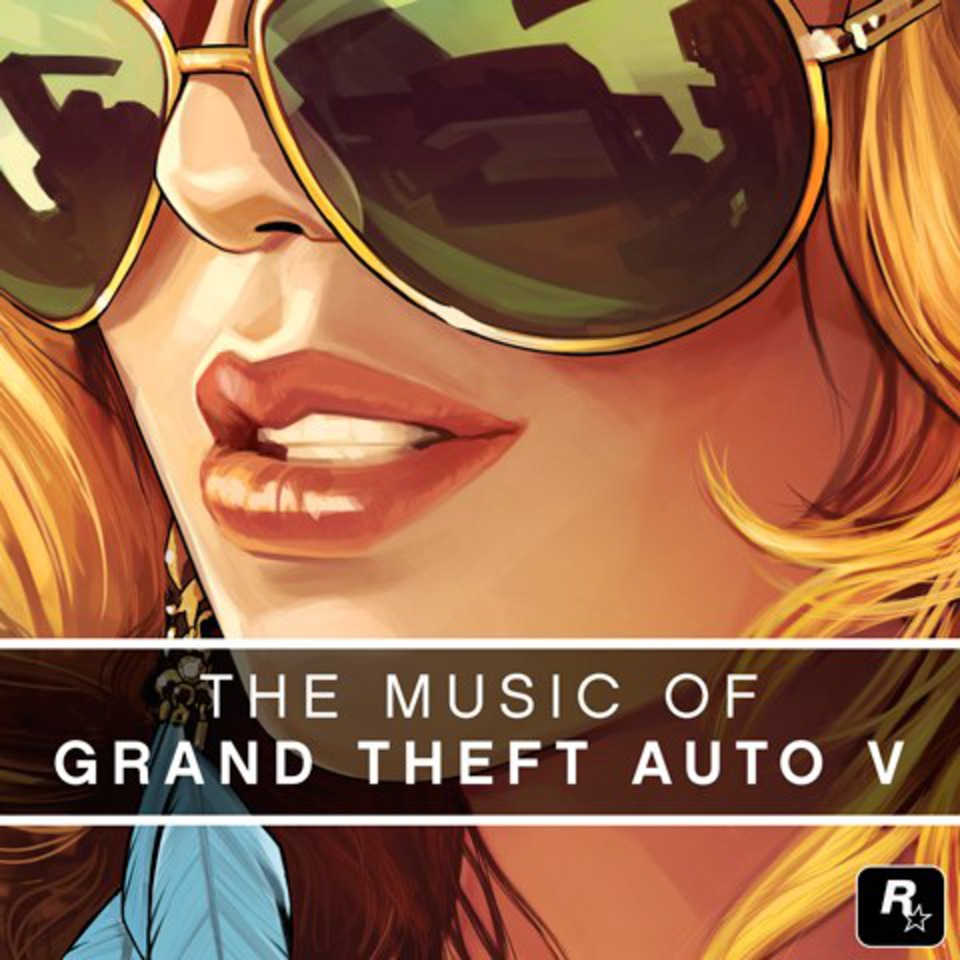 From radio stations curated by the likes of Flying Lotus and Gilles Peterson, to essential West Coast hip hop classics and contemporary beat music, to an original score composed by hip hop stalwarts Oh No and The Alchemist, mixed and arranged by DJ Shadow. GTA V is a true goldmine for (new) music.
4. The Gaslamp Killer – Nissim
We are surprised about the absence of The Gaslamp Killer on FlyLo FM, but we're glad Gilles Peterson fills that void with "Nissim" off GLK's debut studio album, Breakthrough. The Turkish soul groove with a break-beat ring to it, really fits the open ambience of Worldwide FM. We hope for a speedy recovery after The Gaslamp Killer's near-death accident; and we're not talking about a virtual GTA crash…
3. Trickski – Beginning
We absolutely love the composition of this track by German outfit Trickski. Starting off as a looped clap beat, it slowly builds towards a minimalistic, electronic pulse before the climax kicks in: a warm house-y jazz episode full of soul. Gotta love the sax.