List Of 10: Our Favourite Music from the GTA 5 Soundtrack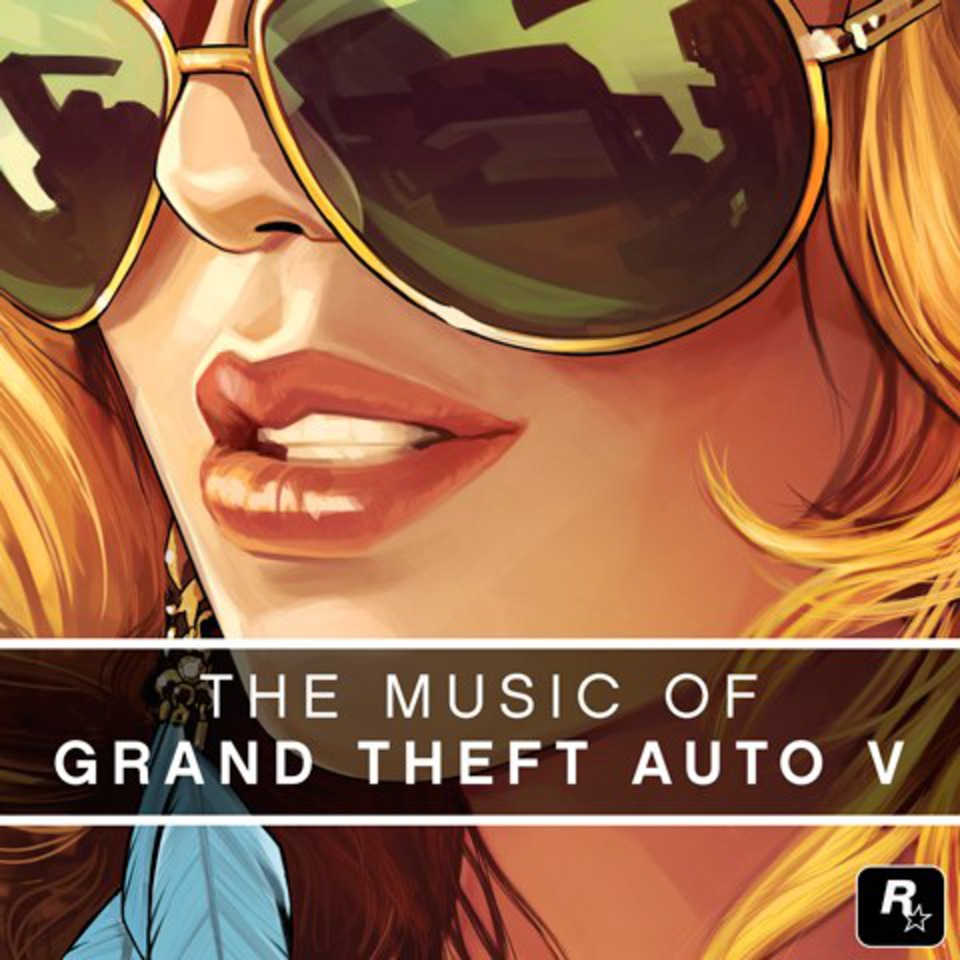 From radio stations curated by the likes of Flying Lotus and Gilles Peterson, to essential West Coast hip hop classics and contemporary beat music, to an original score composed by hip hop stalwarts Oh No and The Alchemist, mixed and arranged by DJ Shadow. GTA V is a true goldmine for (new) music.
8. Hackman – Forgotten Notes
"Forgotten Notes" by fast rising UK producer Hackman is the cherry on top of Gilles Peterson's cake called Worldwide FM. Bittersweet keys and mournful vocals over the groovy, deep beat make this an excellent track to listen to while cruising the Los Santos Freeway at nighttime.
7. Tangerine Dream, Woody Jackson, The Alchemist & Oh No – We Were Set Up
If you have played GTA V, you'll most likely recognize this part of the game's interactive score: shit just got real. We're not going to spoil the storyline, but "We Were Set Up" is only a small part of the 20-hour-something official score, composed in a one-time collaboration between German electronic band Tangerine Dream, Woody Jackson (Red Dead Redemption; L.A. Noire), and hip hop producers Oh No and The Alchemist, who are together known as Gangrene. The stems of the game's score are layered, mixed and arranged into an album of songs by DJ Shadow. This ominous, Tarantino-esque piece is by far our favourite part of the interactive music score.