List Of 10: Our Favourite Music from the GTA 5 Soundtrack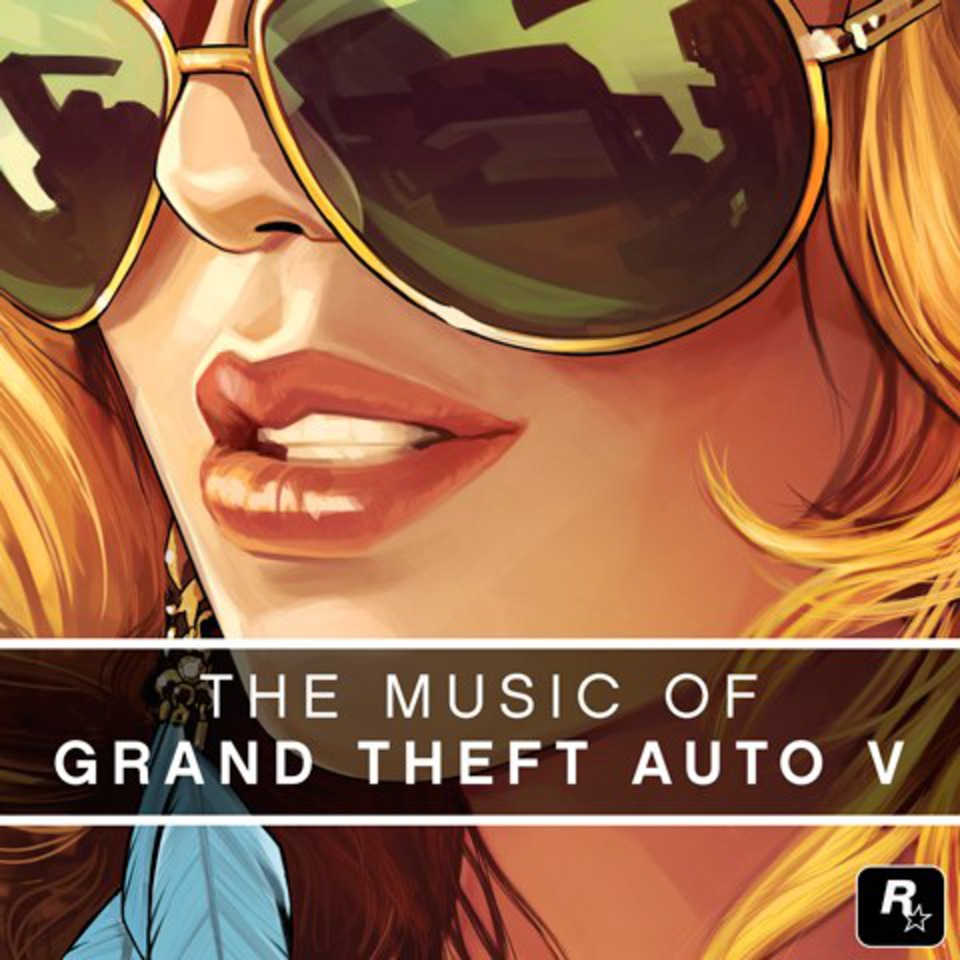 From radio stations curated by the likes of Flying Lotus and Gilles Peterson, to essential West Coast hip hop classics and contemporary beat music, to an original score composed by hip hop stalwarts Oh No and The Alchemist, mixed and arranged by DJ Shadow. GTA V is a true goldmine for (new) music.
2. Palmbomen – Stock (Soulwax Remix)
Selecting this track is a bit outside of our comfort zone as we aren't huge fans of Belgian rock/electronic band Soulwax, but their new remix of "Stock" by Palmbomen is an ultimate driving song. Enter the online race The Commute, pick the fastest vehicle, race the freeway from Pacific Bluffs to El Burro Heights, cross your fingers that this song is playing on Soulwax FM, and you'll know what we mean. This remix should've been on the official Drive soundtrack.
1. Donald Byrd – You And The Music
"You And The Music" from Donald Byrd's 1975 album Places And Spaces is obviously not a new find through GTA 5, but it's one of our favourite GTA V tracks. We kinda miss Jazz Nation Radio 108.5 from GTA IV, so we're glad Gilles Peterson added this jazz classic.
Donald Byrd's music is inherent in hip hop culture. Works by the legendary jazz musician have been sampled for classic hip hop tracks by Main Source, The Pharcyde, Black Moon, The Beatnuts, A Tribe Called Quest, Nas, Stetsasonic, amongst many others. "You And The Music" has been sampled by Muneshine for Lightheaded's "Never Square." Fresh like the autumn breeze on Vespucci Beach.