List Of 10: Our Favourite Music from the GTA 5 Soundtrack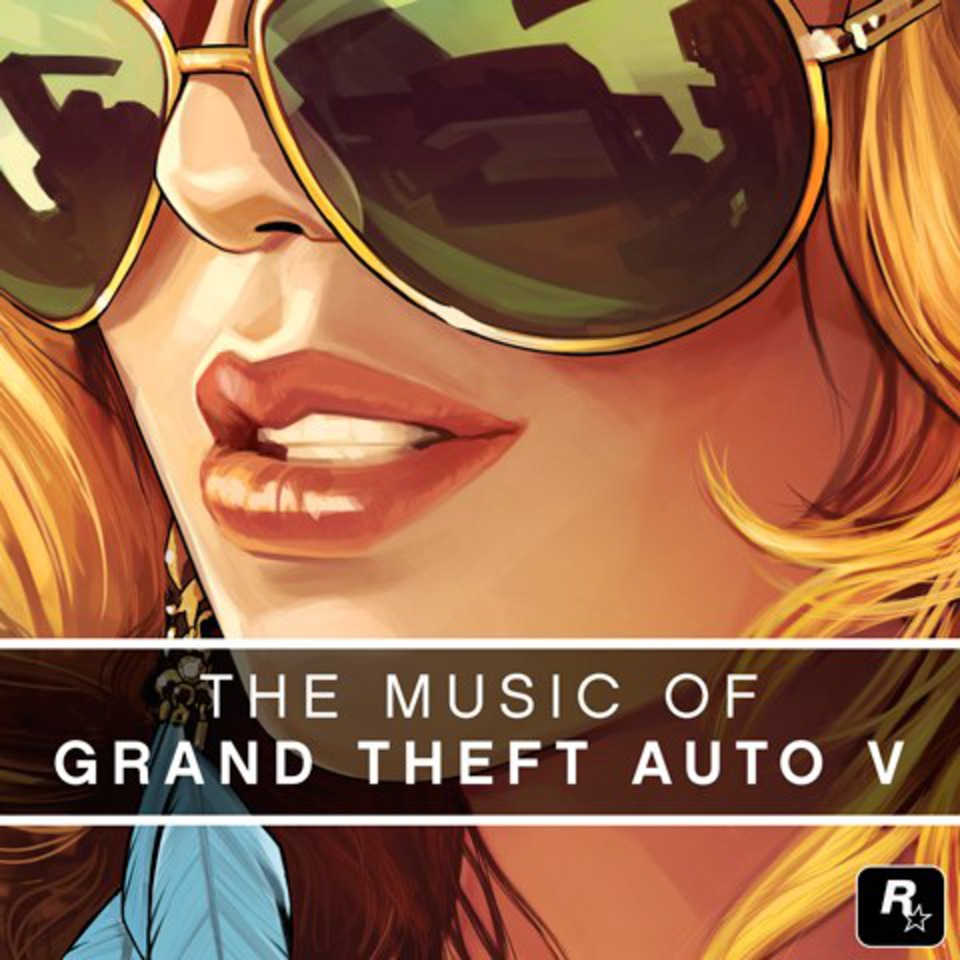 From radio stations curated by the likes of Flying Lotus and Gilles Peterson, to essential West Coast hip hop classics and contemporary beat music, to an original score composed by hip hop stalwarts Oh No and The Alchemist, mixed and arranged by DJ Shadow. GTA V is a true goldmine for (new) music.
6. Flying Lotus – Computer Face (Remix)
The aptly-titled FlyLo FM by L.A. pioneer Flying Lotus is without a doubt one of the best radio stations in Los Santos. From classics to Aphex Twin's "Windowlicker" and "Elevator (Me And You)" by Outkast, to exclusive Brainfeeder material and new tracks by Tyler, the Creator and FlyLo's rapping alter-ego Captain Murphy. As far as we know the remix version of "Computer Face" has never been officially released, so stream Flying Lotus' radio station in its entirety to hear all exclusive material like this remix. The intro is a sample of  "Sweet Nothin's" by Brenda Lee, as used more recently by Kanye West for "Bound 2" – a track you might enjoy even if you dislike the rest off Yeezus.
5. Richard Spaven, Vincent Helbers & Jonas Lonnas – 1750 (Outr0)
Gilles Peterson's Worldwide FM is a perfect channel if you need to relax after all the killing and adrenaline-rushing police chases. "1750 (Outro)" by drummer Richard Spaven (Jose James/Cinematic Orchestra/Flying Lotus) is no exception. The atmospheric jazz track features Dutch key player Vincent Helbers (of Flowriders/Seravince) and Jonas Lonnas. Cool down in Paleto Forest with this one.